Rediscover You
A 6 Session MasterClass
Have you felt dissatisfied with life, unfulfilled after an achievement or discouraged as if you are a failure. ReDiscover YOU! There is Power in self recovery that will give you back your joy, confidence, influence and fulfillment in 6 weeks. This is your Personal Treasure Hunt. We will invest 6 interactive sessions on fun, challenging, and rewarding HUNT to open your Chest and rediscover the Jewel that is YOU!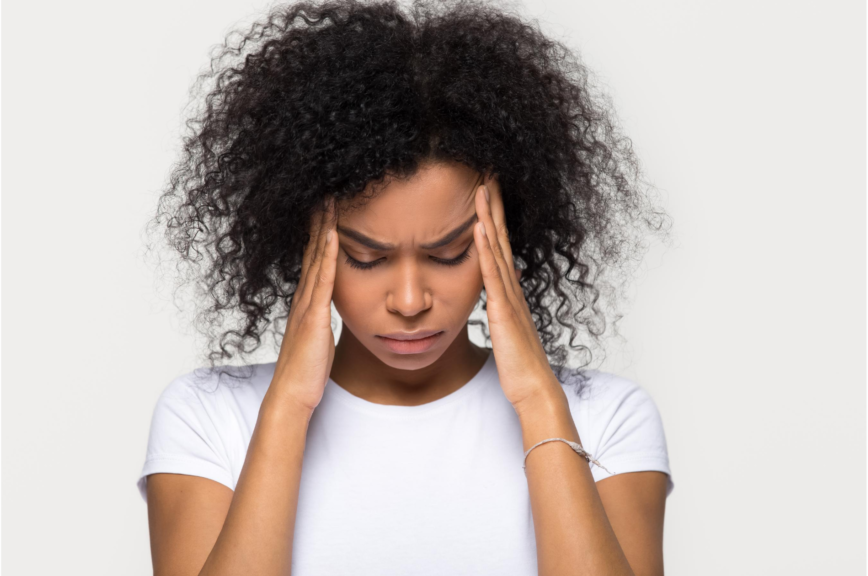 Low Self Esteem?

Let's start gaining, maintaining, and receiving encouragement to get on track.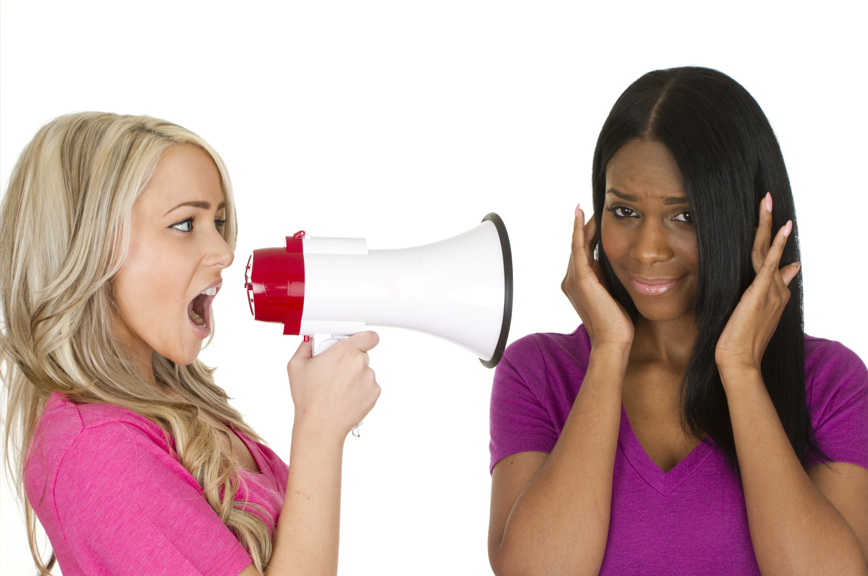 Feeling Failure Often?
Start living successfully by inspiring others and sharing lessons from every let down.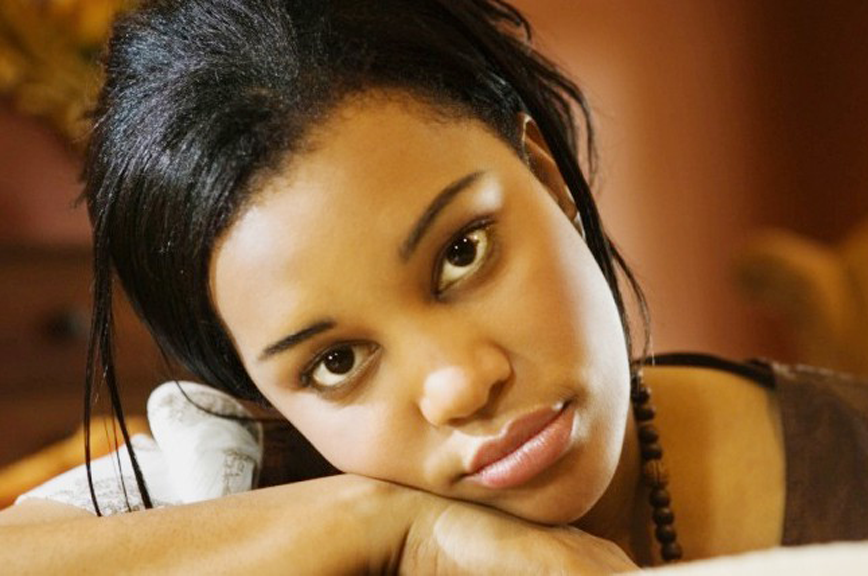 Emotions Seem Controlling?

We can help you realign your priorities and tap into your purpose.

Start A Journey
To Get your Crown BACK
A Life transforming Masterclass hosted by your ELEVATOR COACH, Alesia B Duncan. This course is custom created for anyone that knows there's more to themselves, their life and career and want to start a self-worth treasure hunt for their inner jewel, without wasting time, feeling embarrassed or having guilt about self-care.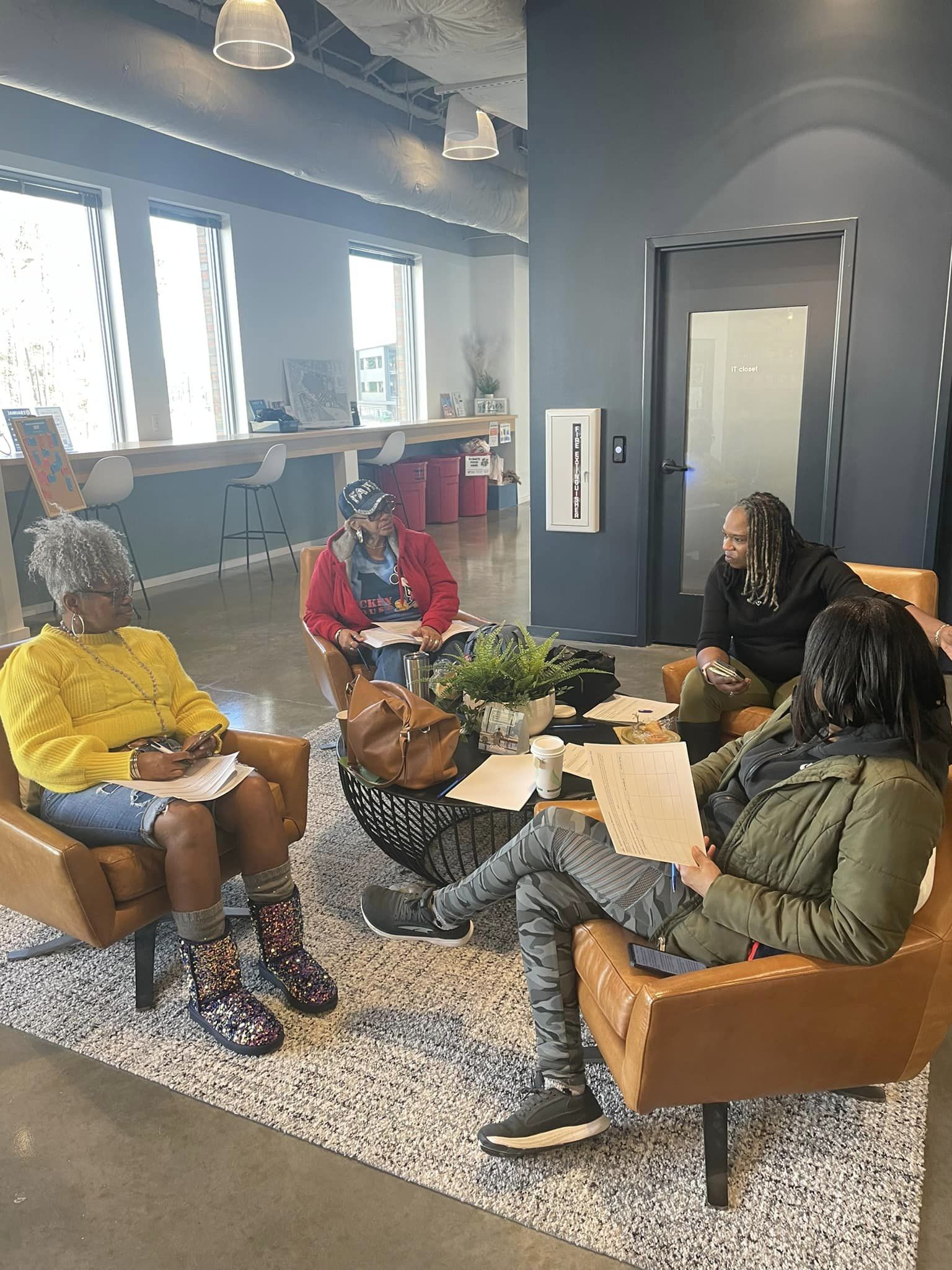 Interactive Group Coaching
Alesia has an earned Professional Life Coaching Certification . Her formal training merged with her personal experience, passion for seeing others succeed, and God calling to enhance relationships makes her the perfect coach for you. Get real knowledge and insight with forward-thinking coaching. Too often in life, we see people become successful and never leave a blueprint for others to follow. Alesia and her Elevate You method are the solutions.
The goal is to bring you the relevant information in the areas of life, love, and self realization. Alesia believes in living a balanced life and having a balanced approach to success.
Inquire about her personal coaching options and schedule your personal one-on-one time. Each Coaching Package comes with plenty of bonuses that will transform your life.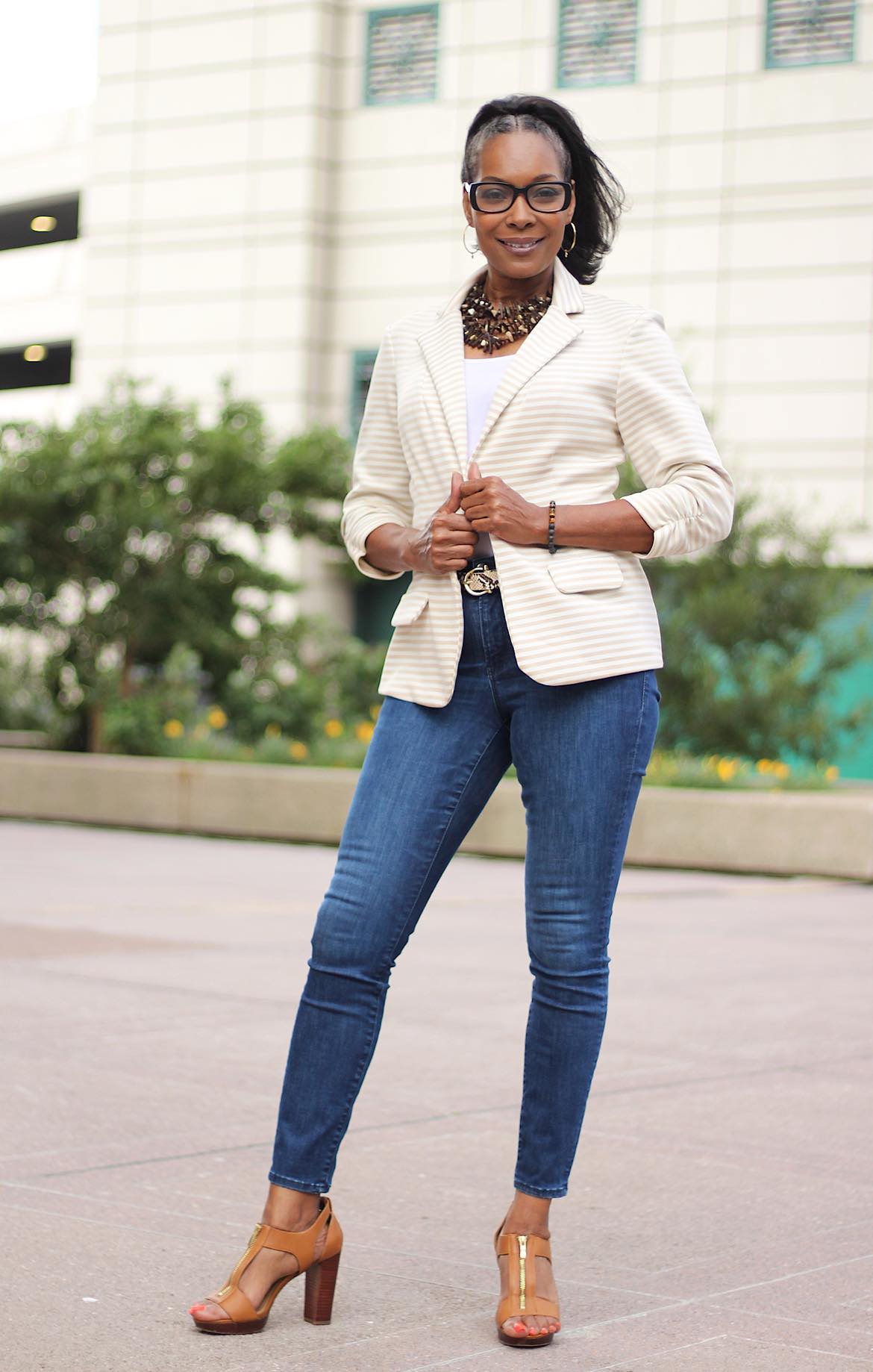 Coach Alesia B Duncan
Hi, I'm Coach Alesia and I'm excited about this opportunity to come along side you and add value to your life. I am not coming as a perfect person. I'm coming with real life experience of overcoming challenges. I grew up being verbally and mental abused by parents. It scarred me and made me feel like I had to prove myself and defend myself as a fighter. It was extremely exhausting. I was around people but felt as if I had no value, and experienced low self-worth.

However, that would not last forever. I found a better way to live, I changed my thoughts, and amended my habits. I felt God deliver me. I earned a coaching certification with The New Skills Academy while growing in strategies to empower others. Now, I'd like to show you the keys to next level living that I have personally learned and executed to succeed.

My experience of struggle and now moments of success have prepared me to coach you in renewing your mind. I have learned 3 keys to achieve life elevation. First, my values come from what God says about me not others. Secondly, my decisions must be based on the word not my feelings. Lastly, I must keep God bigger.

If you would allow me to, I'd like to provide you the details on experiencing your best life. Let's connect so you can live as we ELEVATE YOU.
"Begin your new year by making a commitment to yourself. Rediscover your passion. What sets your heart on fire? And do something about it. Take action. Today. Now."

- Julie Connor, Dreams to Action Trailblazer's Guide
"6 Life Transforming Sessions
Available in days

days after you enroll

First Section
Available in days

days after you enroll

Start Your Journey
Available in days

days after you enroll

BONUS"
Elevate Your Habits: Breaking Procrastination and Living At The Next Level is a resource provided by Coach Alesia that will immediately launch you into greatness!

CLICK HERE
TO DOWNLOAD YOUR FREE eBOOK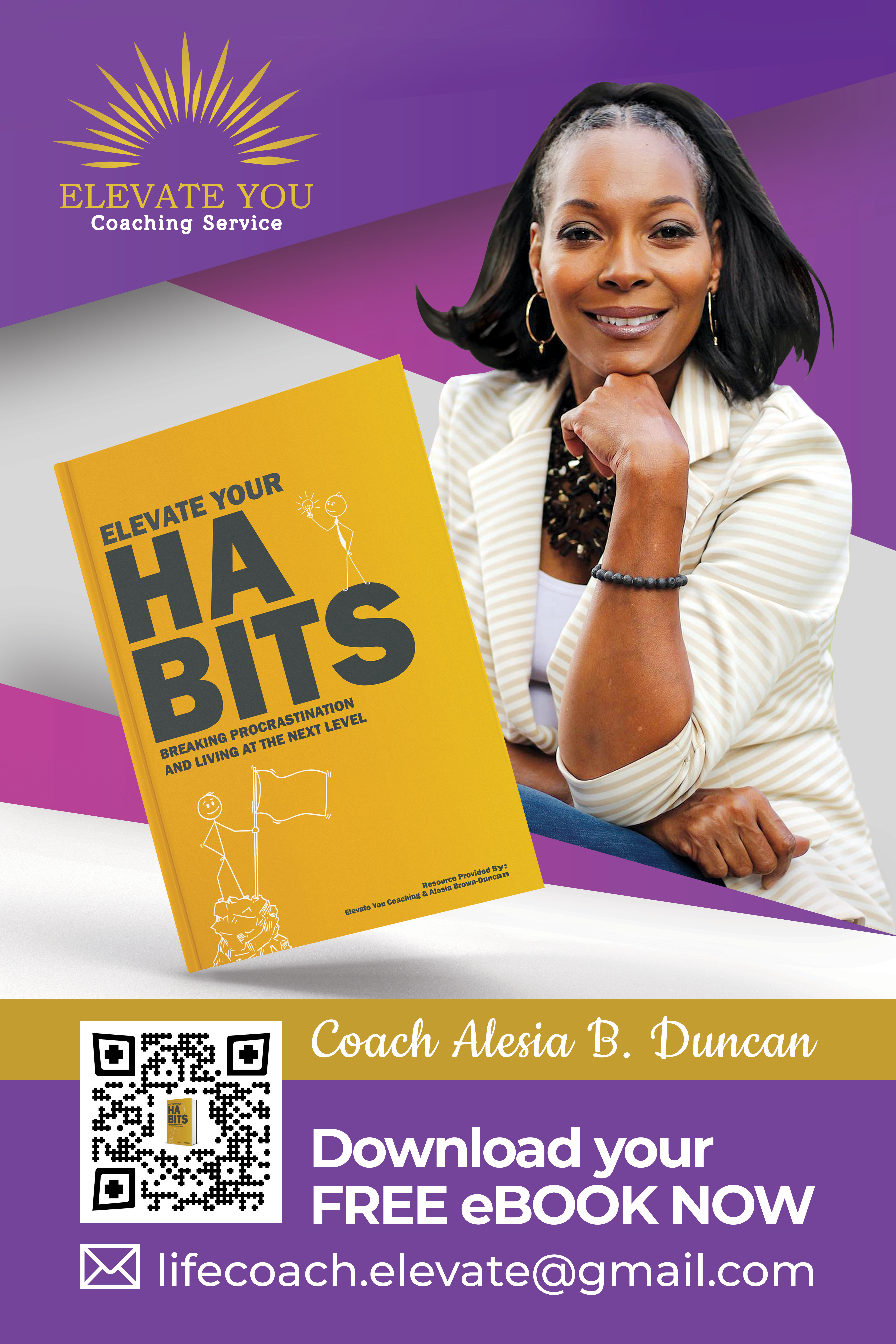 Featured Courses
Want to grow even more. Consider enrolling in any of these additional featured courses designed to help maximize your potential.

Check your inbox to confirm your subscription