We are the Coach for Coaches
How can we help Maximize Your Potential?
"Let us add value to you or your organization"


CMI – Leadership Coaching provides the best leadership, business, and vocation-specific coaching by trained John Maxwell Certified Coaches and industry-leading professionals. Start Coaching Now!
- Dwight Shawrod Riddick, II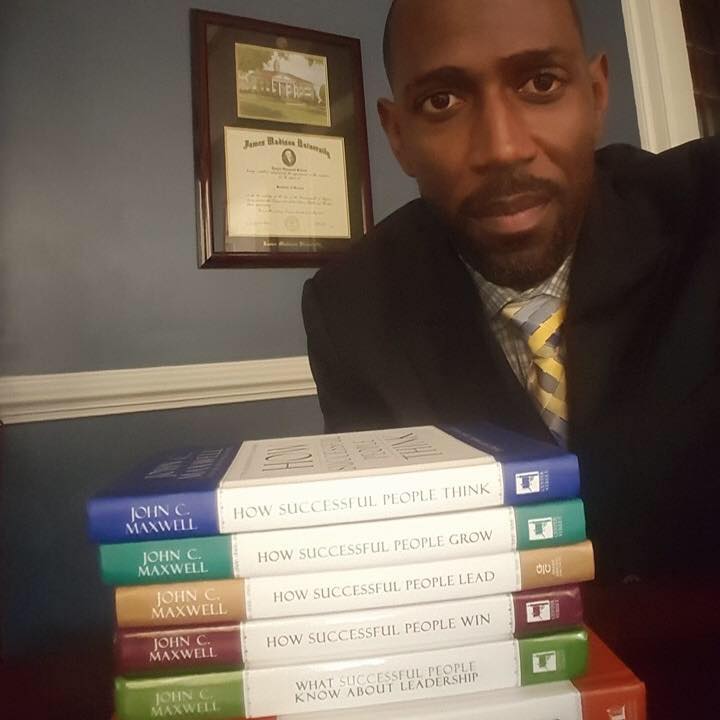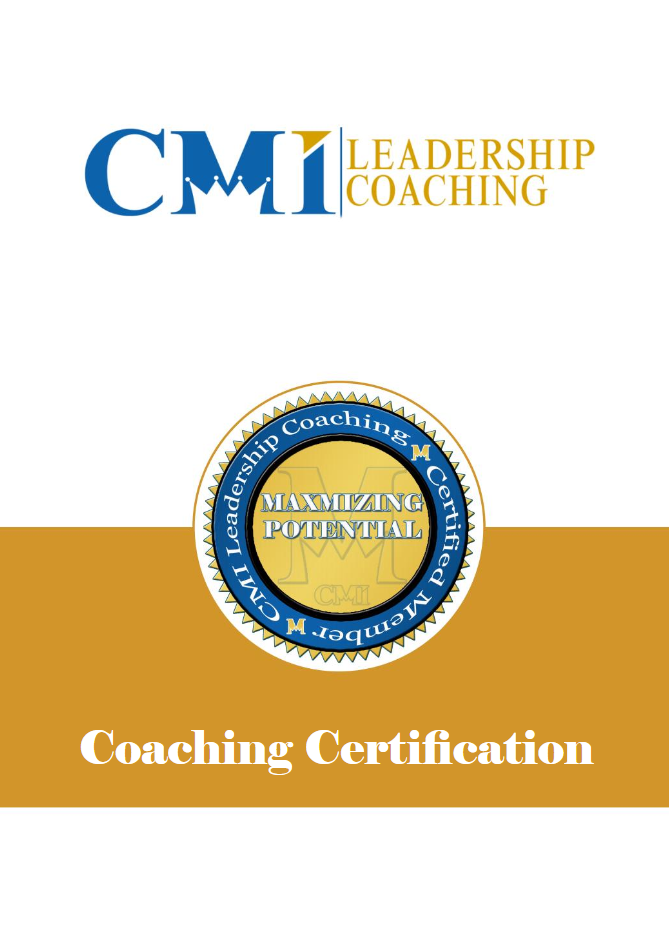 Our goal as CMI Leadership Coaches is to walk beside you in life and assist you in maximizing your potential. John Maxwell, one of our major influences for life coaching, defined a coach as "…someone who can come alongside you and can correct you without criticizing you in a way that is negative in your life. A coach is a word that means 'come alongside'. Come alongside and share together, teach, listen and lead." CMI coaching will involve getting to understand you, your talents, your passion, and your background in order to thrust you forward in life, business, or ministry.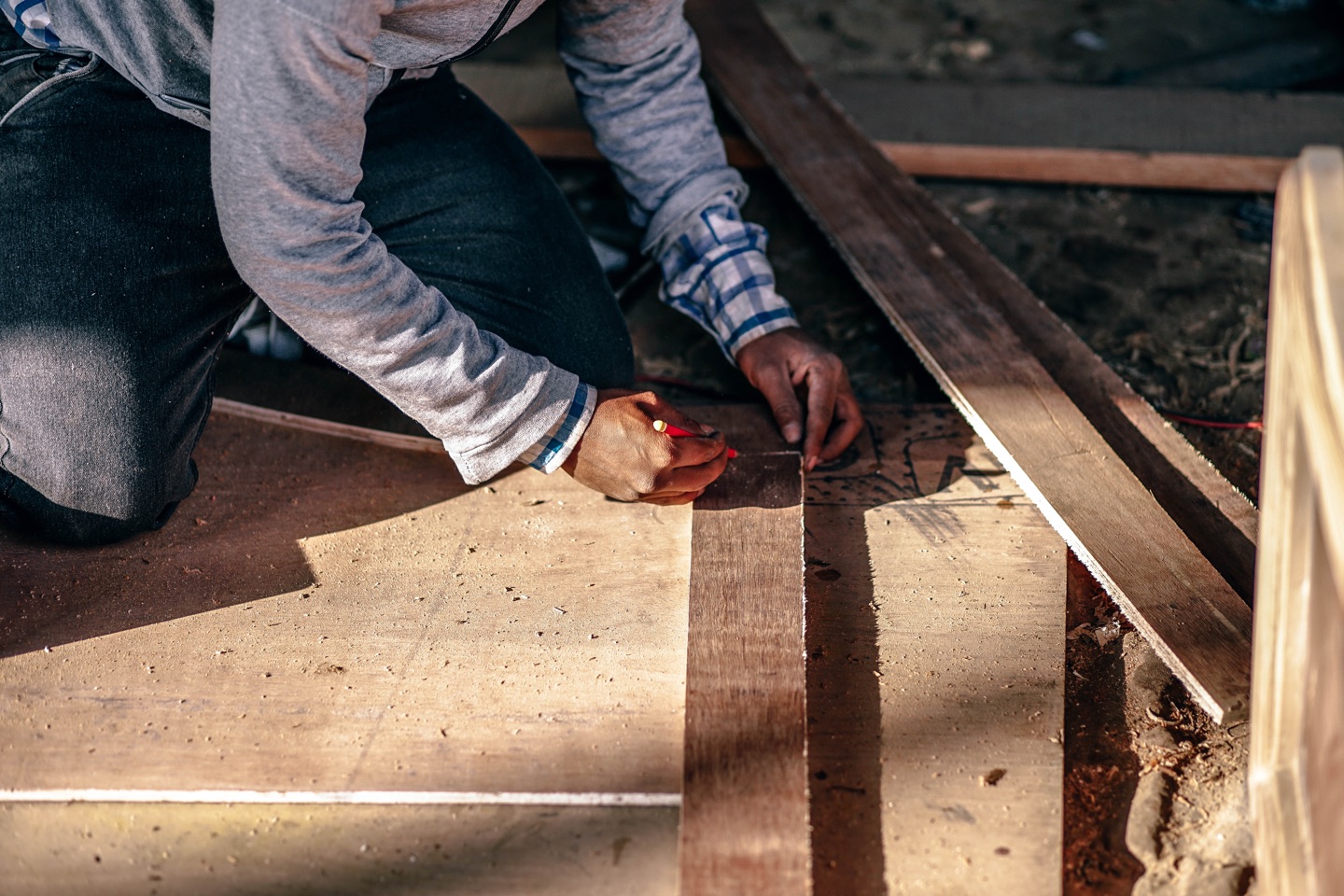 From an idea in your mind to a fully functioning, funded, with clients, great marketing strategy, and state recognized business; we are your TURN KEY SOLUTION. Allow our team of expert business strategists, lawyers, and marketers help make your business dream a reality.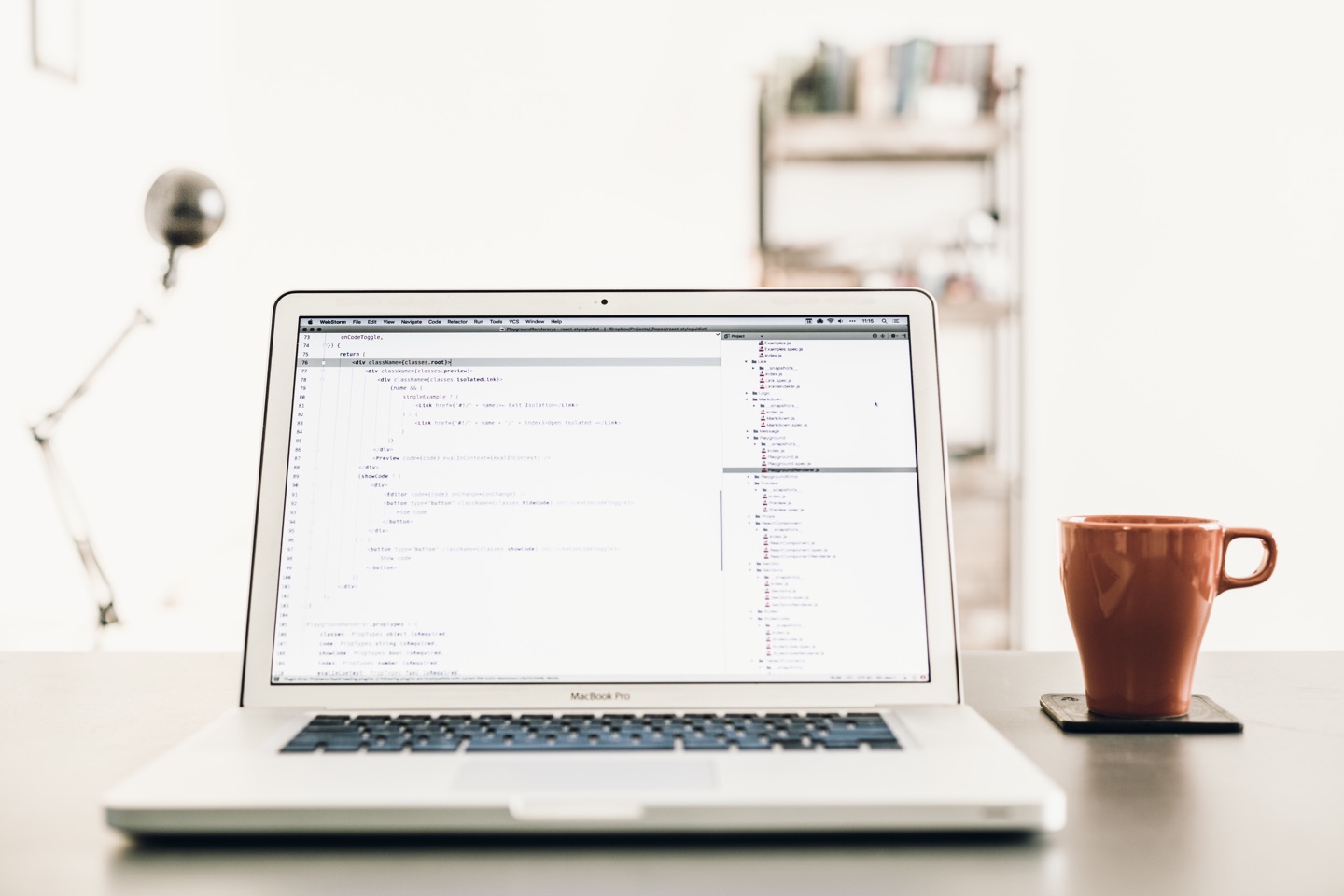 Join an extensive Coaching Certification with an 8 week Quick Business Launch, ongoing training, support and networking. (Training in coaching, speaking, leadership, finance, relationship, and more). GET CERTIFIED TODAY and start your COACHING BUSINESS!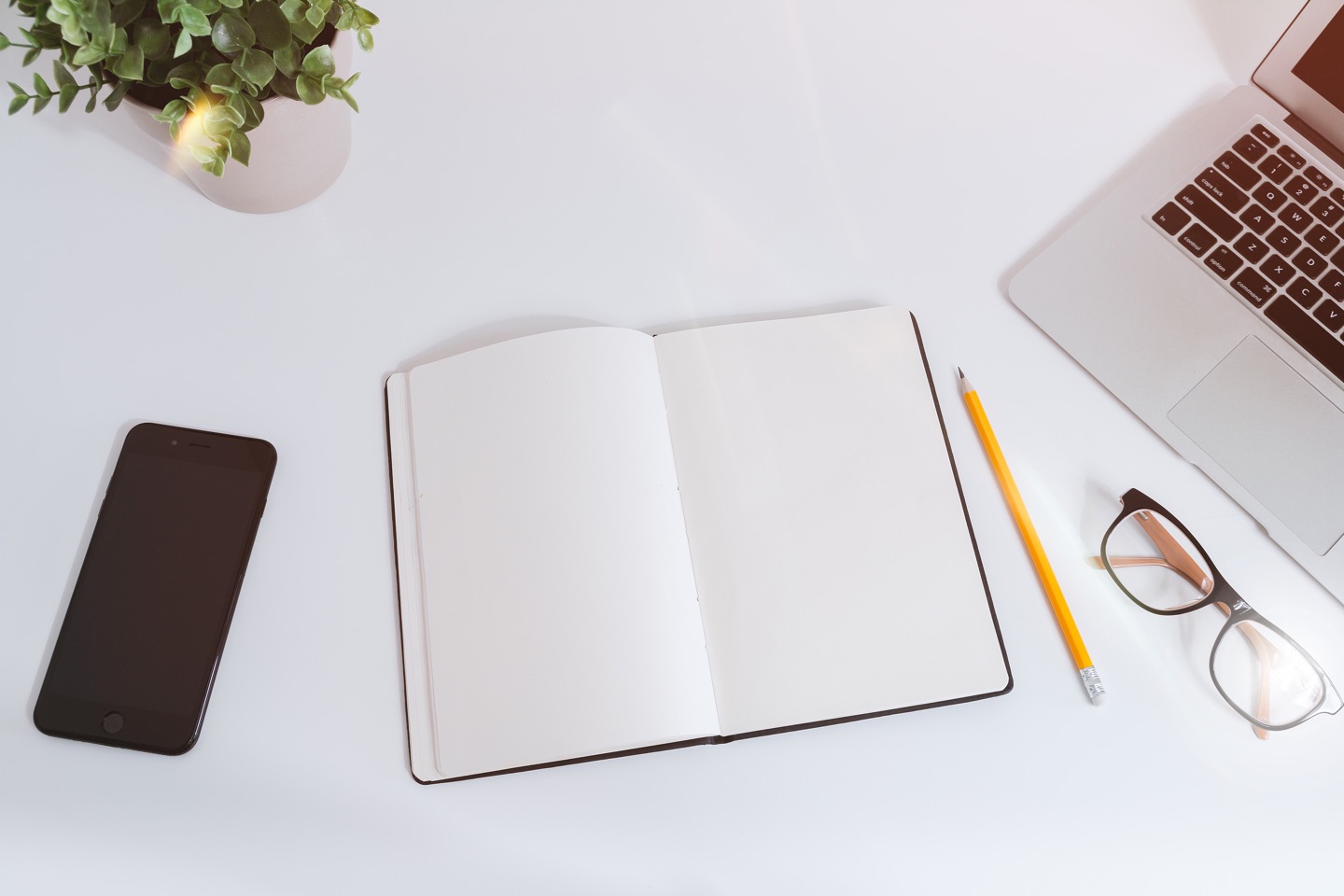 CMI Leadership Coaching welcomes you to our revamped Coaching Program, CMI Monthly Coaching Memberships! We have developed an opportunity for our coaching to reach on a more global and scaled platform, this is that platform.
Featured
Investing in your own growth is the best step you can take towards overcoming obstacles and achieving your goals. Here are a few of our featured courses and coaching programs to assist you in Maximizing Your Potential. Click ALL COURSES on the menu to see a list of everything we offer. Also Checkback as new courses are added Monthly.