Each person holds so much power within themselves that needs to be let out. Sometimes they just need a little nudge, a little direction, a little support, a little coaching, and the greatest things can happen." — Pete Carrol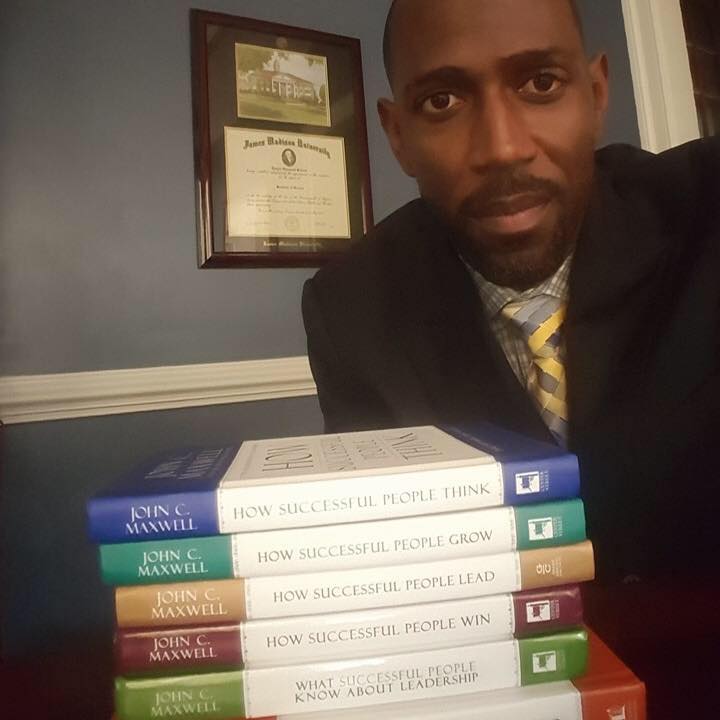 I Exist to EMPOWER YOU
Having served as a Pastor for over 2 decades, studied as a John Maxwell Leadership Speaker and Coach, received an earned Doctorate degree, stayed married over 14 years, parenting 2 kids, and believe that maximizing the potential of other's is my God called purpose; I am available to share all I have learned and the network I have WITH YOU to see you succeed.
WHY HIRE A COACH?
Want to be inspired, gain support, & grow your network.
You don't know what you don't know but you want to gain insights from an alternative perspective.
You Have Trouble Following Through With Goals
Limiting Beliefs Have Been Holding You Back
You Simply Don't Know Where To Begin
You're Unable To Define A Clear Vision
Your Finances, Health, Relationships, Career Or Business Is In Complete Disarray
The Passion You Once Had For Life Is Gone
You Get Easily Sidetracked By Time-Wasters
Your Friends And Family Aren't Supporting Your Dreams
You're Completely Lost And Feel Like All Hope Is Gone.
You have been praying for someone to provide guidance to your decision making.
Thanks for submitting your information! Please continue with the checkout process.
Frequently Asked Questions
Can I get a refund if I'm unhappy with my coaching?
If you are unsatisfied with your coaching, reach out to us to see if you are eligible for a refund.
All Coaching Packages are a minimum of 6 month required in order to measure desired results.
How do I schedule my appointment?
Upon purchasing coaching, you'll receive further instructions on how to book a time for your appointment.
Can I purchase coaching more than one 6 month cycle?
Absolutely! If you find yourself in need of coaching more than once, simply purchase the coaching again.