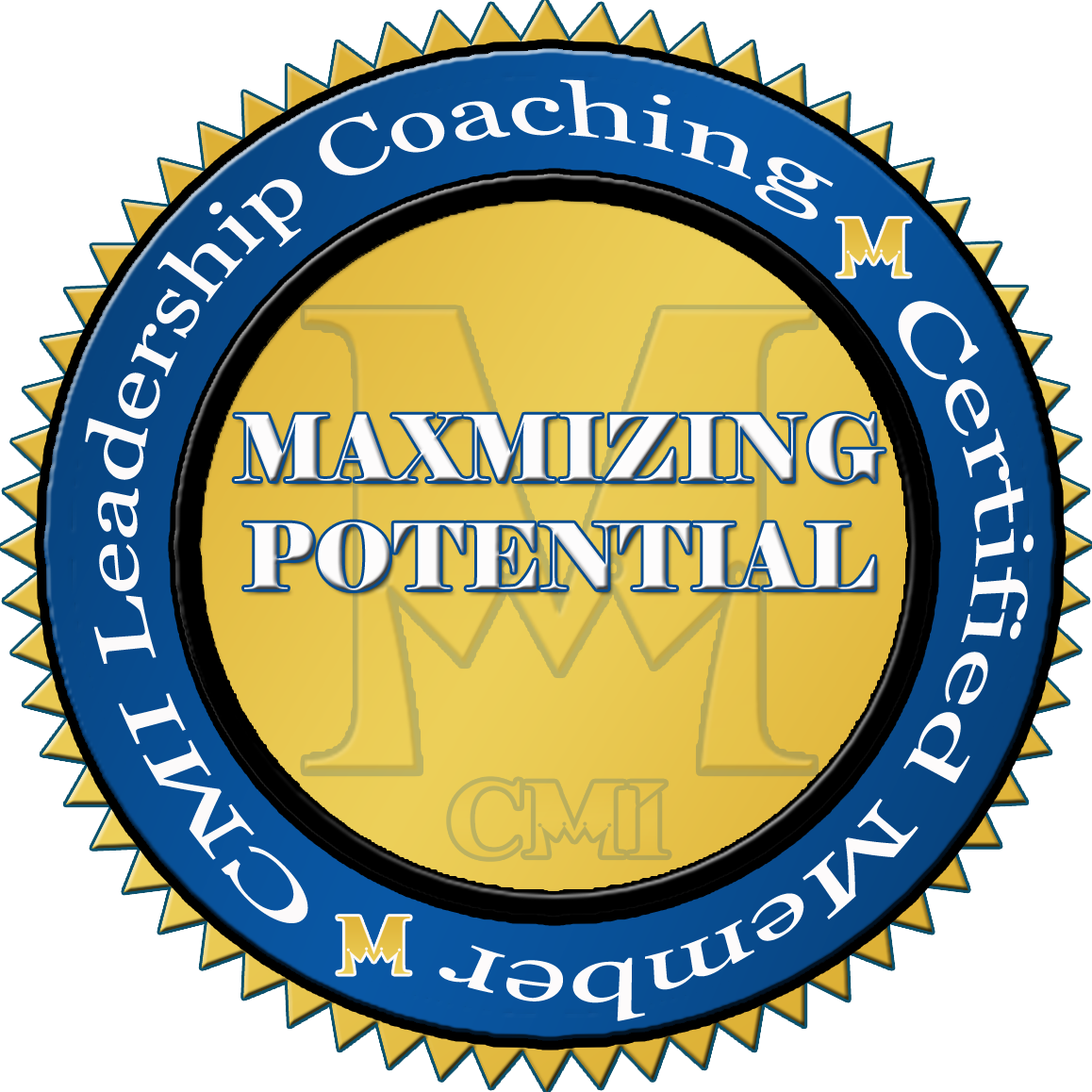 What makes the MASTER CLASS different from the Courses, Books, or Coaching?
Each Master Class is led by a CMI Certified Leadership coach that has invested extensive time, finances, effort into become efficient in providing high quality Coaching Programs based on their passion niche.
Master Class | Courses | Books
Master Classes
Certified CMI Coaches have synergized to bring you the most interactive, life transforming, time proven Master Classes available to complete at your own pace. Each includes video sessions, coaching communities, and bonuses to add value to your life.