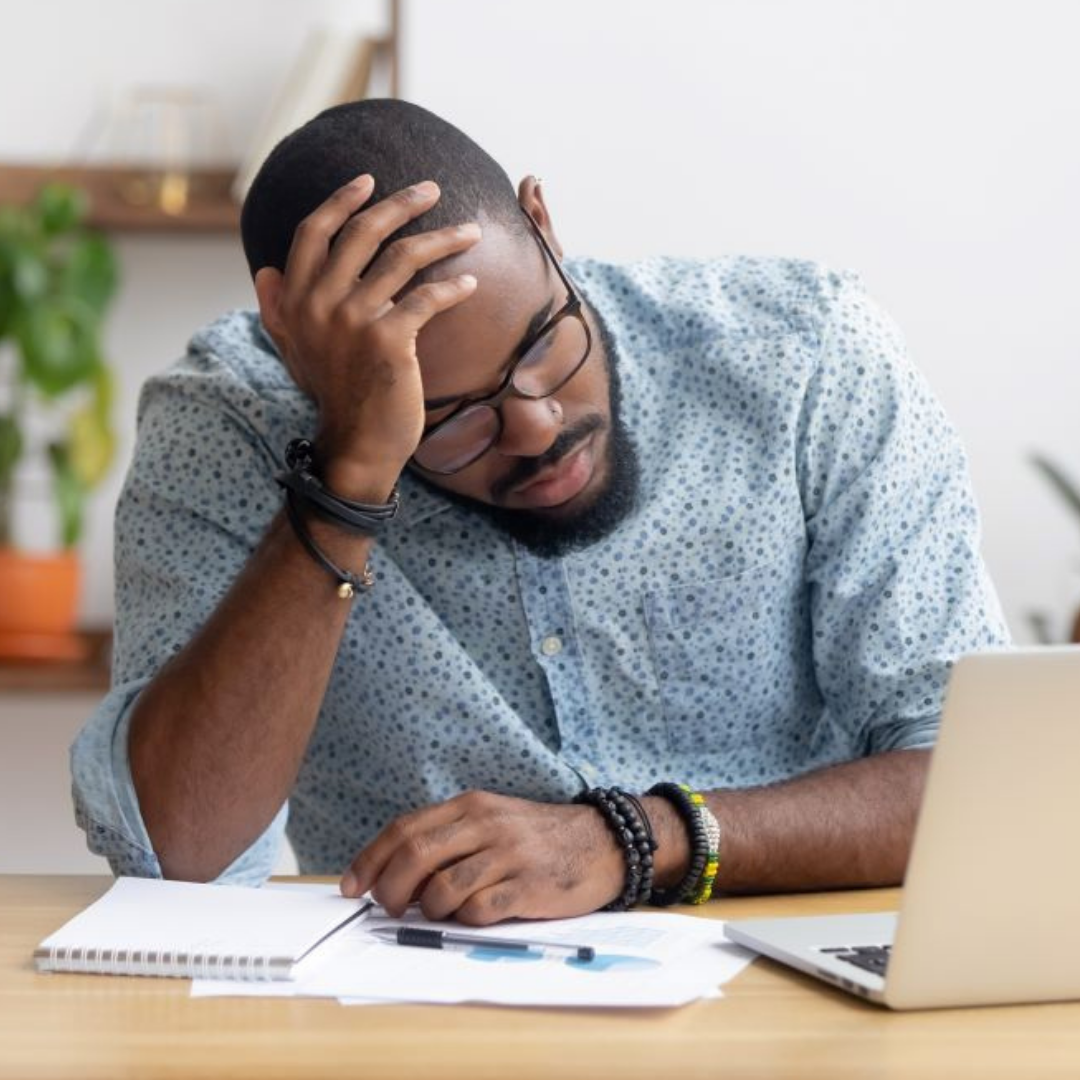 Have you ever felt confused by the many things you've been told throughout your life that pertain to money. The problem is deciding which things are true and which are false. Believing these myths can lead us to make poor financial decisions. Whether it's using credit cards for emergencies or always carrying a car payment, there are financial myths that you need to stop believing.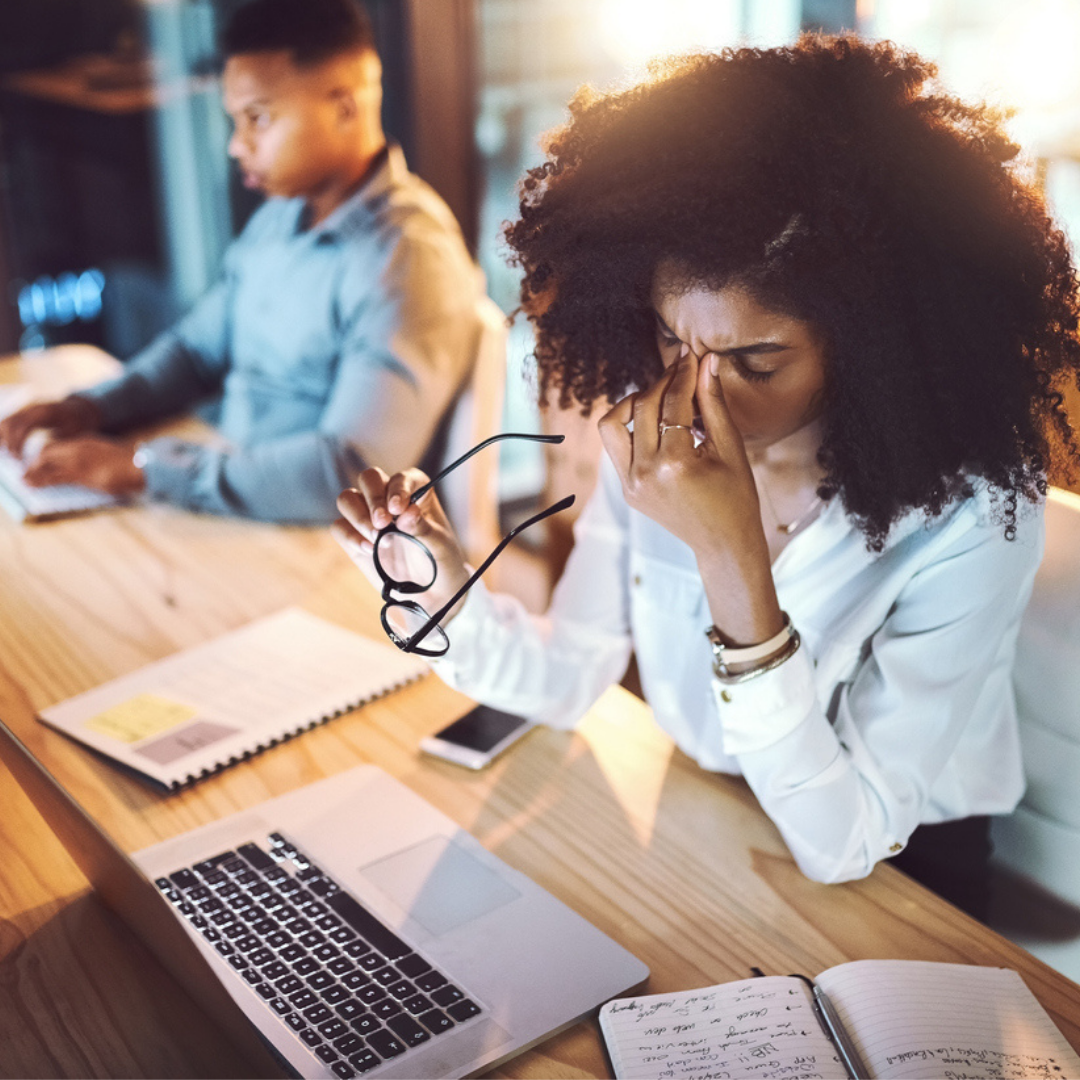 Do you have a financial plan? Have you started out trying to make a plan only to get distracted in the process and not complete it?
What do you hope to achieve financially?
Are your goals focused on your years in retirement? Are you trying to anticipate the needs of a growing family? Have you ever asked yourself these questions only to still have no answer?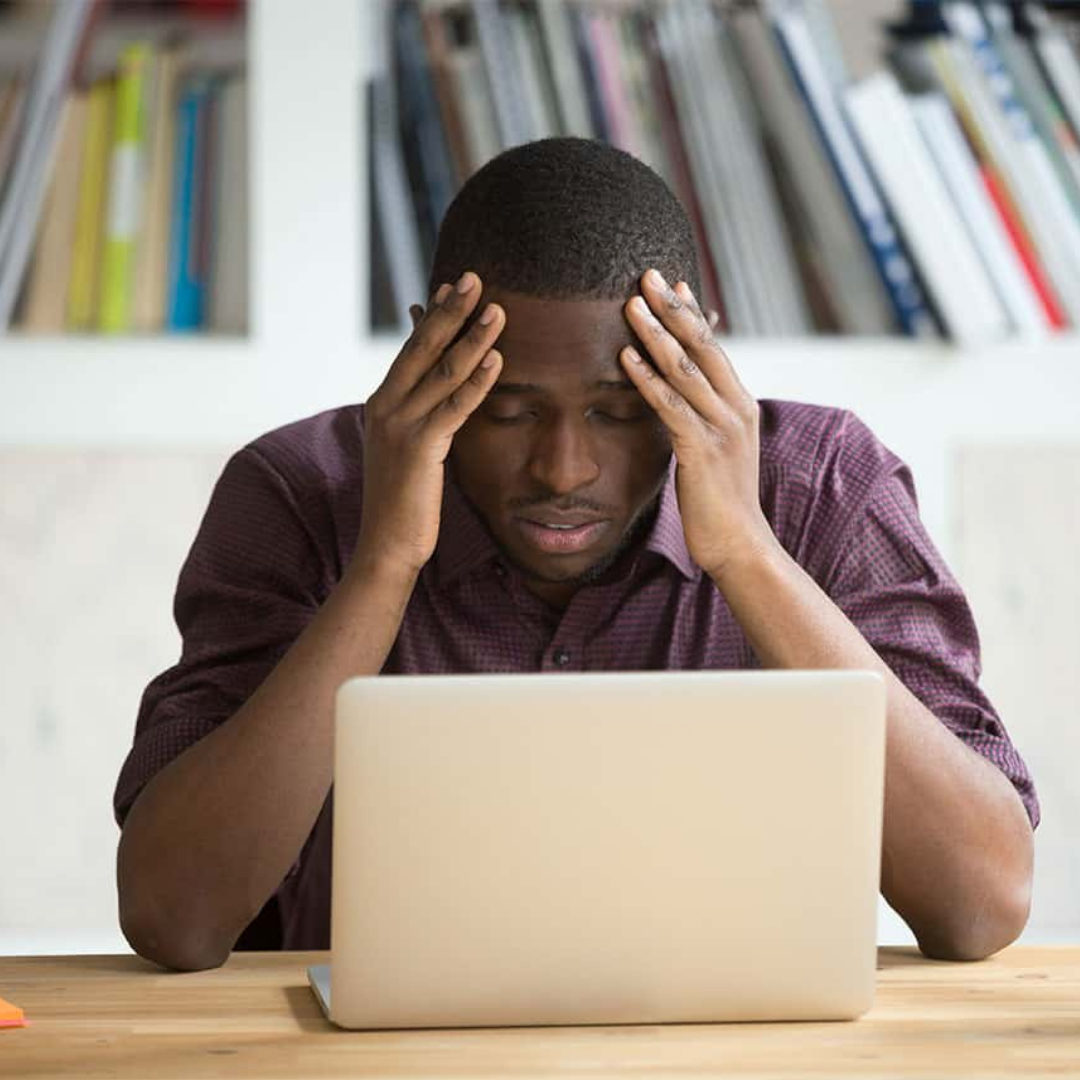 Recieved Bad Advice Before?
One of the most persistent beliefs that people hold about financial advice is that it's only for people with a lot of money to spend or invest. Does this wrong advice sound familiar?
Come learn how you can FINANCE YOUR TIME, get accurate advice, build a plan and debunk financial myths.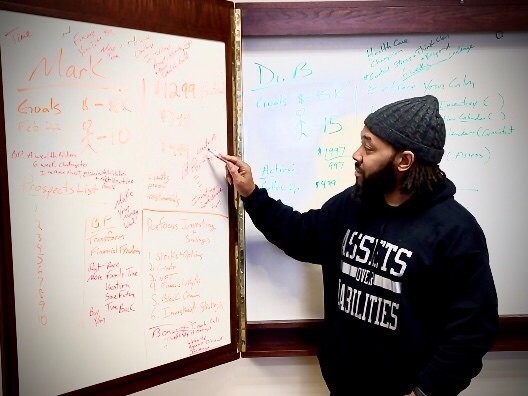 I've been known for "Coaching the culture on how to build powerful wealth strategies". As a native of Virginia, my clients know me as Crypto Mark and we have been building powerful wealth strategies for years. Growing up as the son of a banker I learned a lot about financial investing and the stock market. While learning and cultivating this skill set, I learned how to separate assets from liabilities.
Now, I want to share them with you. After overcoming many financial struggles myself, I applied these keys to wealth myself and it changed my life drastically. Over time, with many mentors, and diligent study, I have developed some powerful, and impactful wealth strategies that will help you on your path to financial freedom. Decide to invest in you and discover how to FINANCE YOUR TIME!
Money In the Metaverse!
Innovative Strategies To Earn More
Our goal is to equip you with a variety of the tools to assist in handling your finances like an expert in all areas. That includes time tested methods and the future of financial growth. So we TEACH A COURSE IN THE METAVERSE on NFT's, Crytpo currency and more. Join the now and next generation of FINANCING YOUR TIME.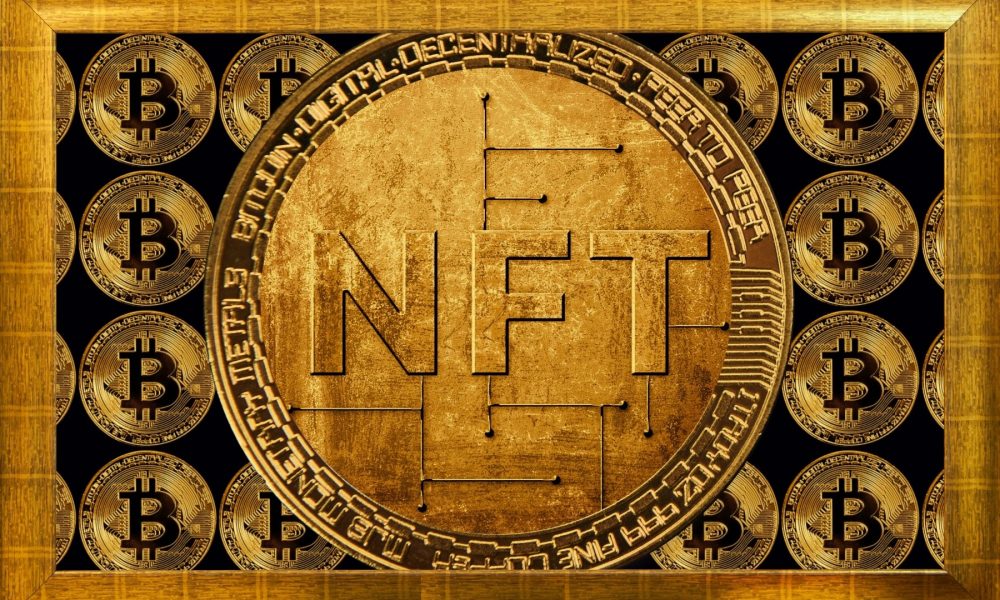 Time is money says the proverb, but turn it around and you get a precious truth. Money is time. - George Gissing
Available in days

days after you enroll

Finance Your Time
Available in days

days after you enroll

BONUS
Featured Products
Don't stop growing forward now. Start one of these practical courses, video book reviews, or priority coaching sessions. Learn at your own pace in these interactive leadership enhancing guides.
Check your inbox to confirm your subscription