Podcasting is the NEW Broadcasting
For years terrestrial radio has been the only way to hear ministries, but podcasting has provided a means to hear ministries on various platforms from across the world.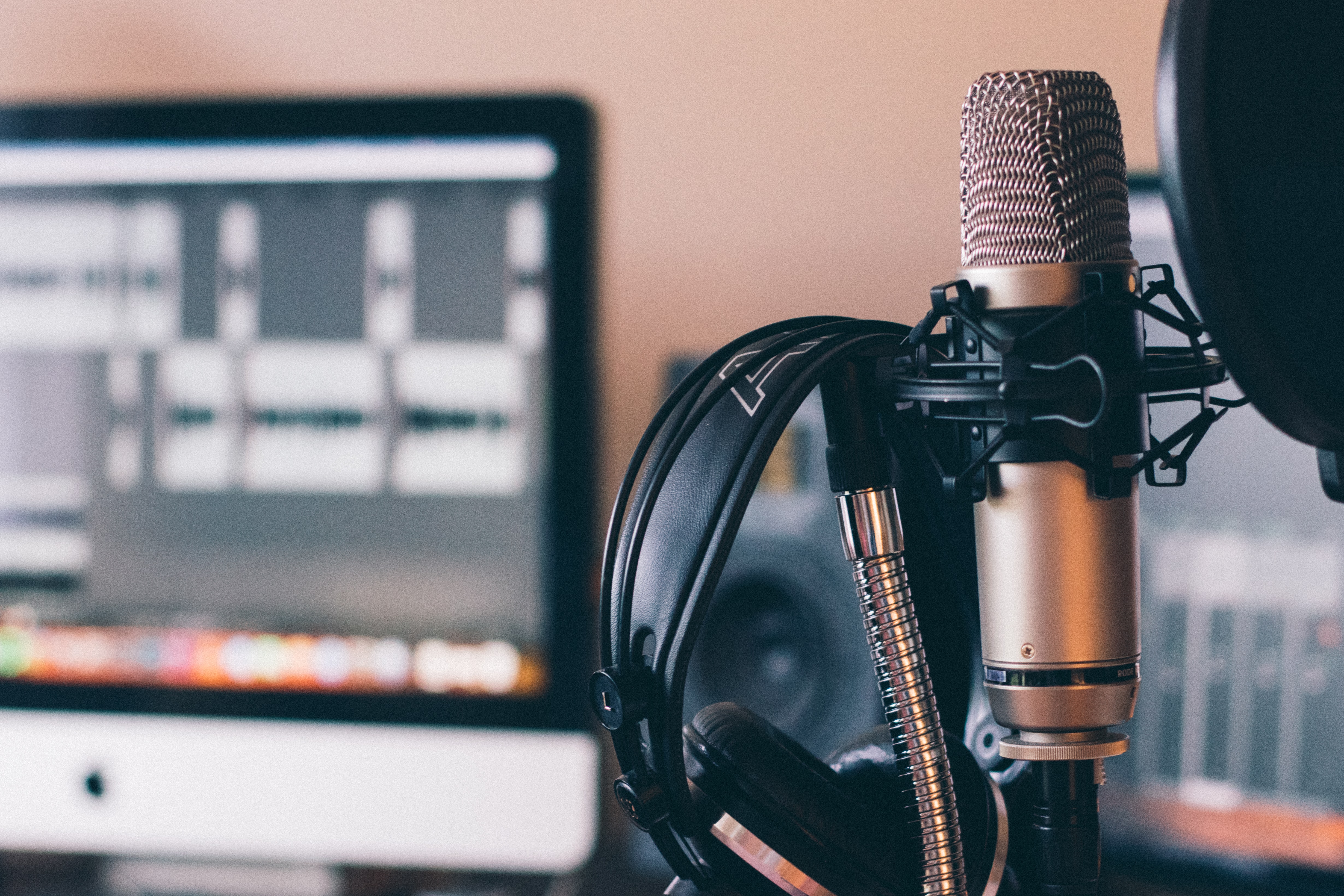 No Tech Savviness Necessary
Many believe that starting a podcast can be technical and takes a load of work but if you are recording a weekly sermon, you are 75% done with your podcast.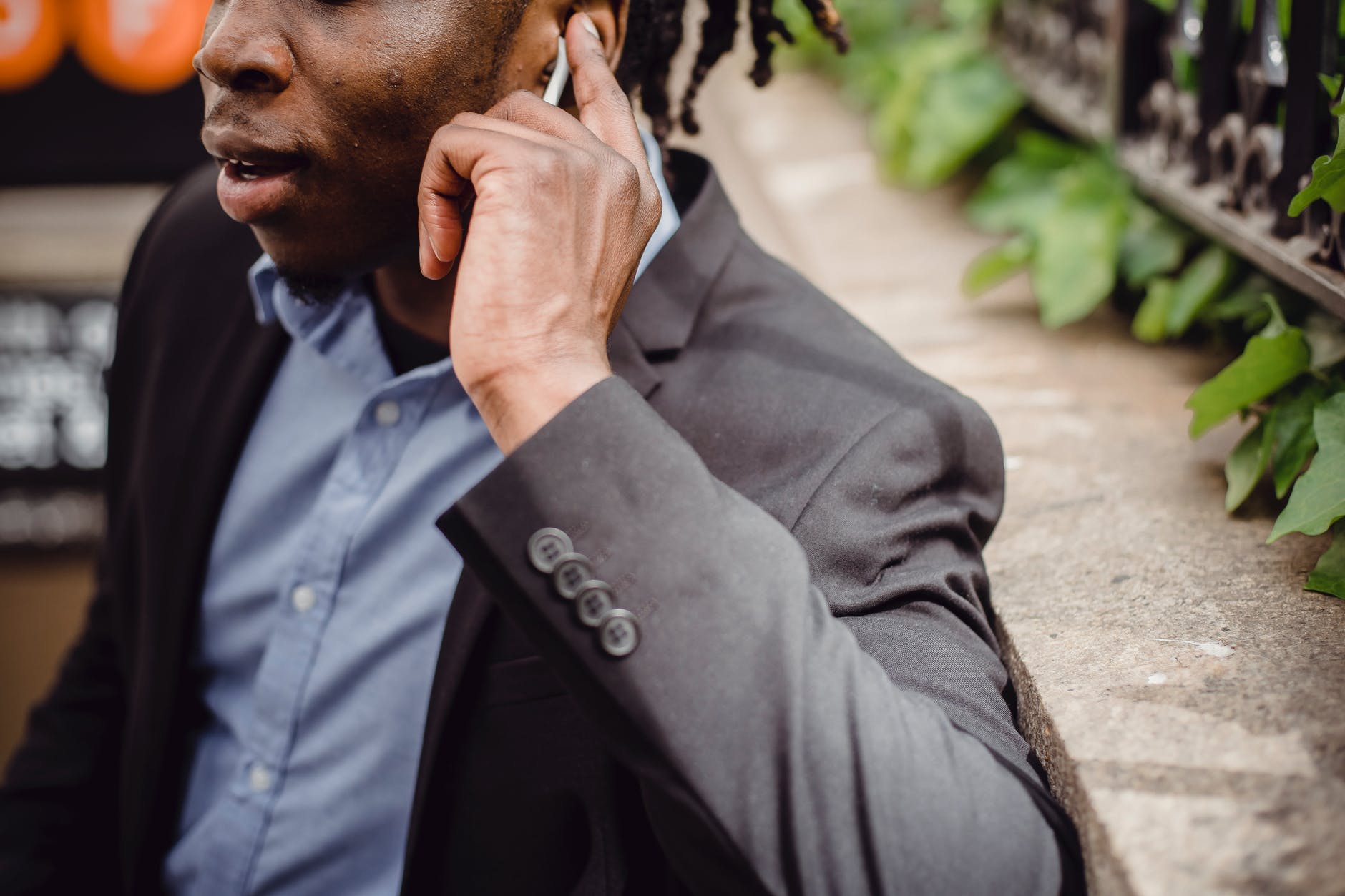 Listening on the go
When people subscribe to your podcast, they can listen to you wherever they are. Listening beyond the car and house is a game changer to how people hear messages of power.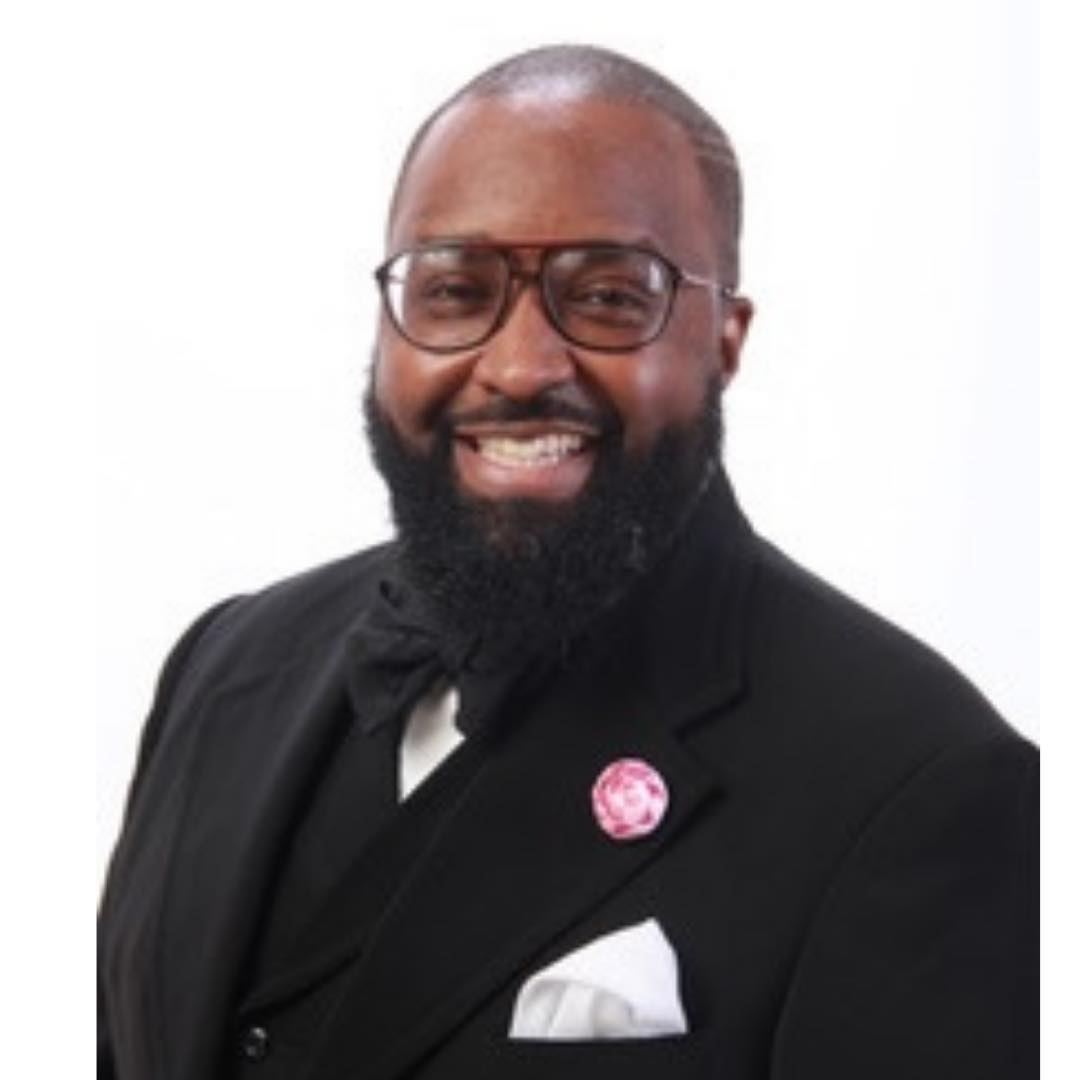 Technology is always evolving and I feel it is important to teach that. Sermons can go beyond Sunday. They should ALWAYS be accessible to congregants and visitors on-demand.
WHY SHOULD YOUR MINISTRY HAVE A PODCAST:
1. It's easy.
2. It allows you to produce long-form content.
3. You're supporting your partners.
4. You build personal connection with your audience.
5. It provides a repeat touch point for your audience.
Now, podcasting is the solution to a long term problem of capturing all of what the pastor says. God gives the minister a word for the people and podcasting takes the work beyond the pulpit.
According to Edison Research 24% of Americans have listened to a podcast in the last month. Not only that, the popularity of podcasts continues to rise.



To say that podcasts are having a moment would be an understatement.
Available in days

days after you enroll

iHolla Podcasting
Available in days

days after you enroll

Bonus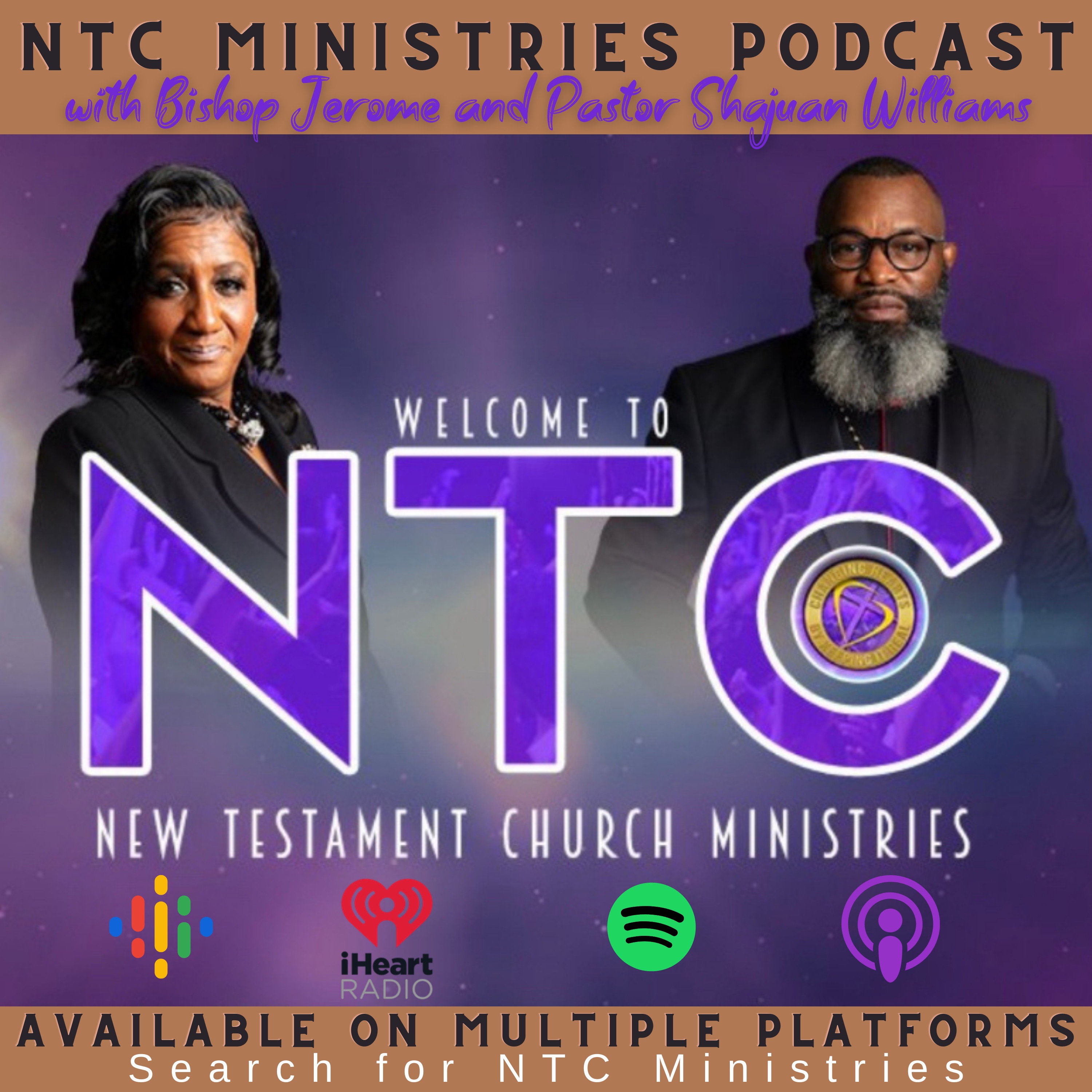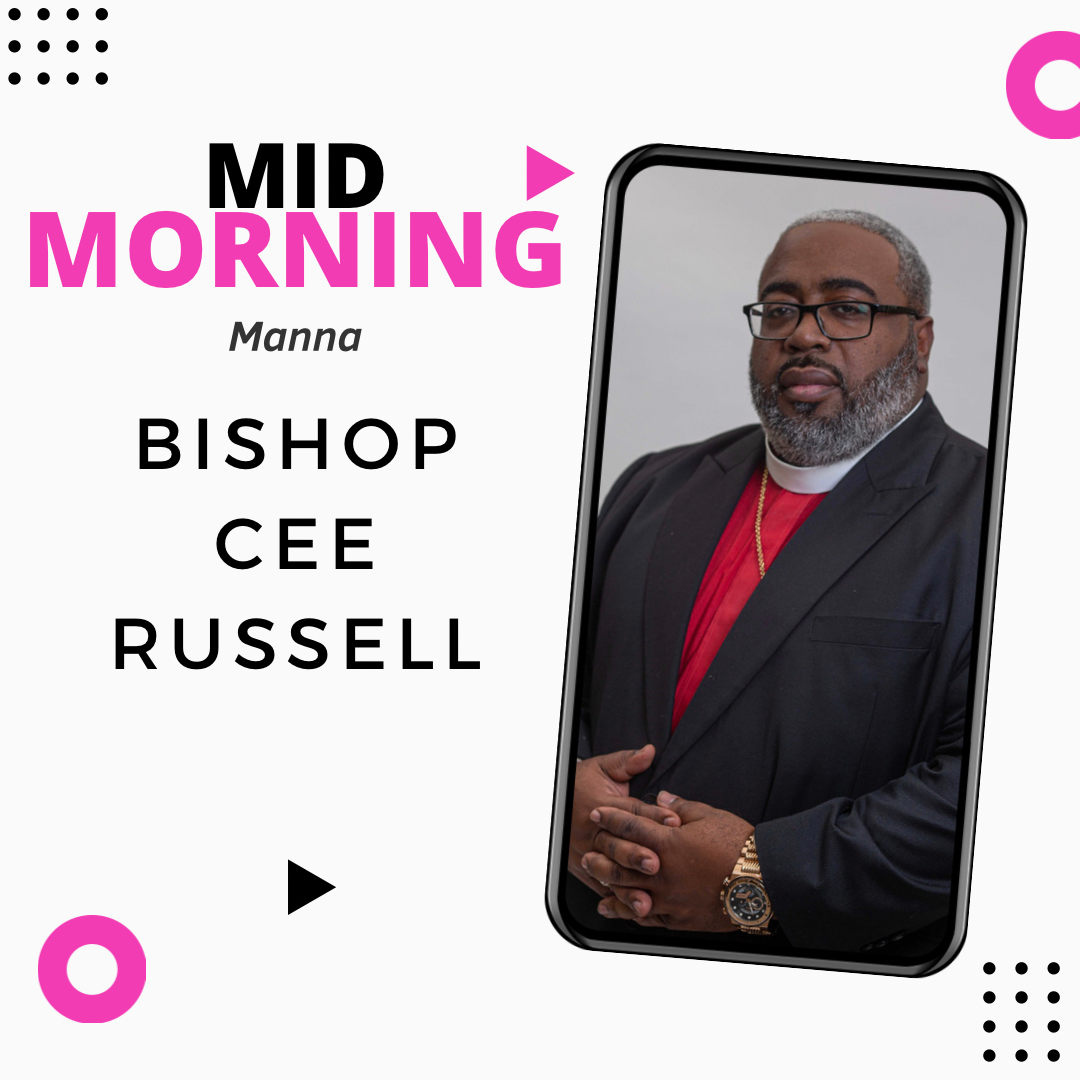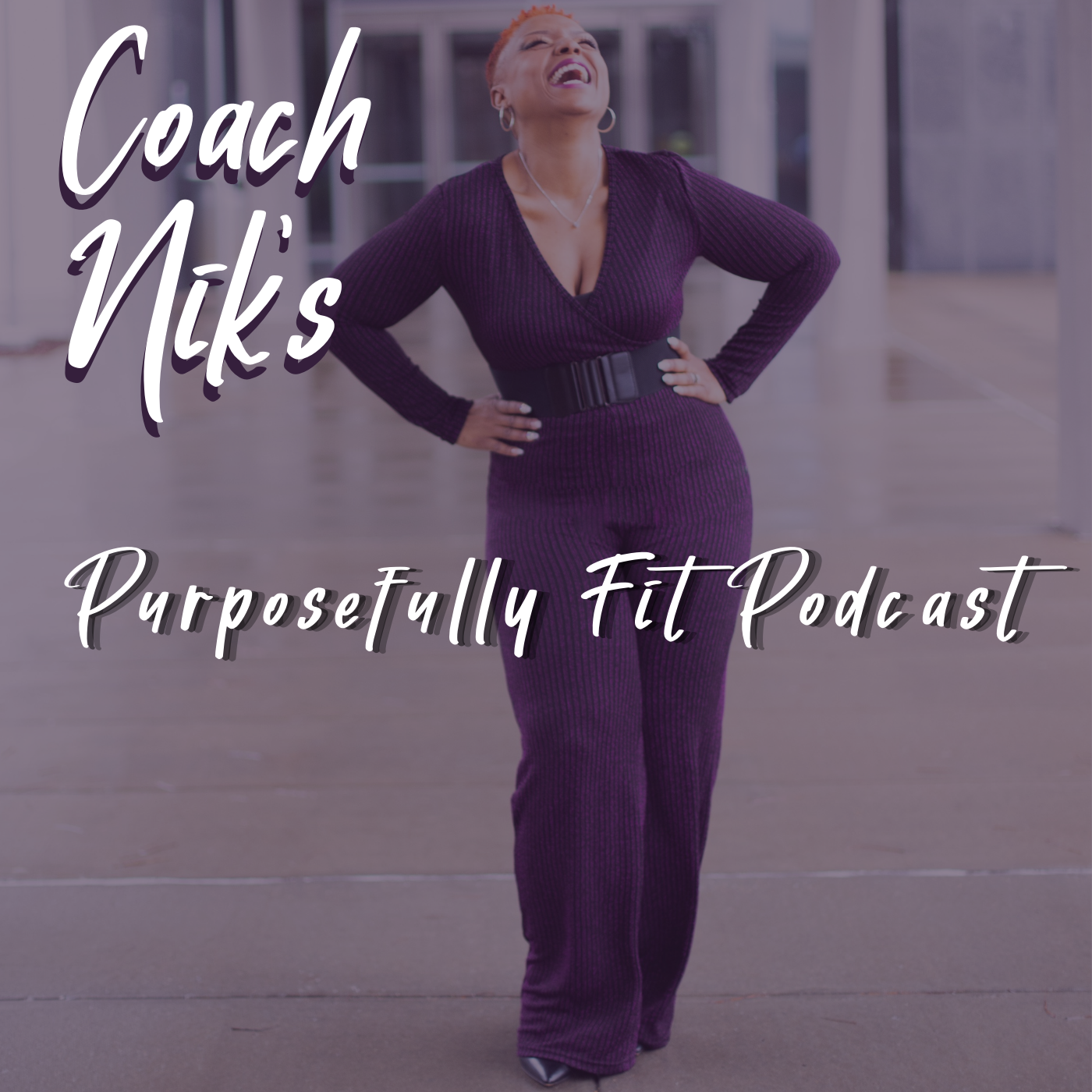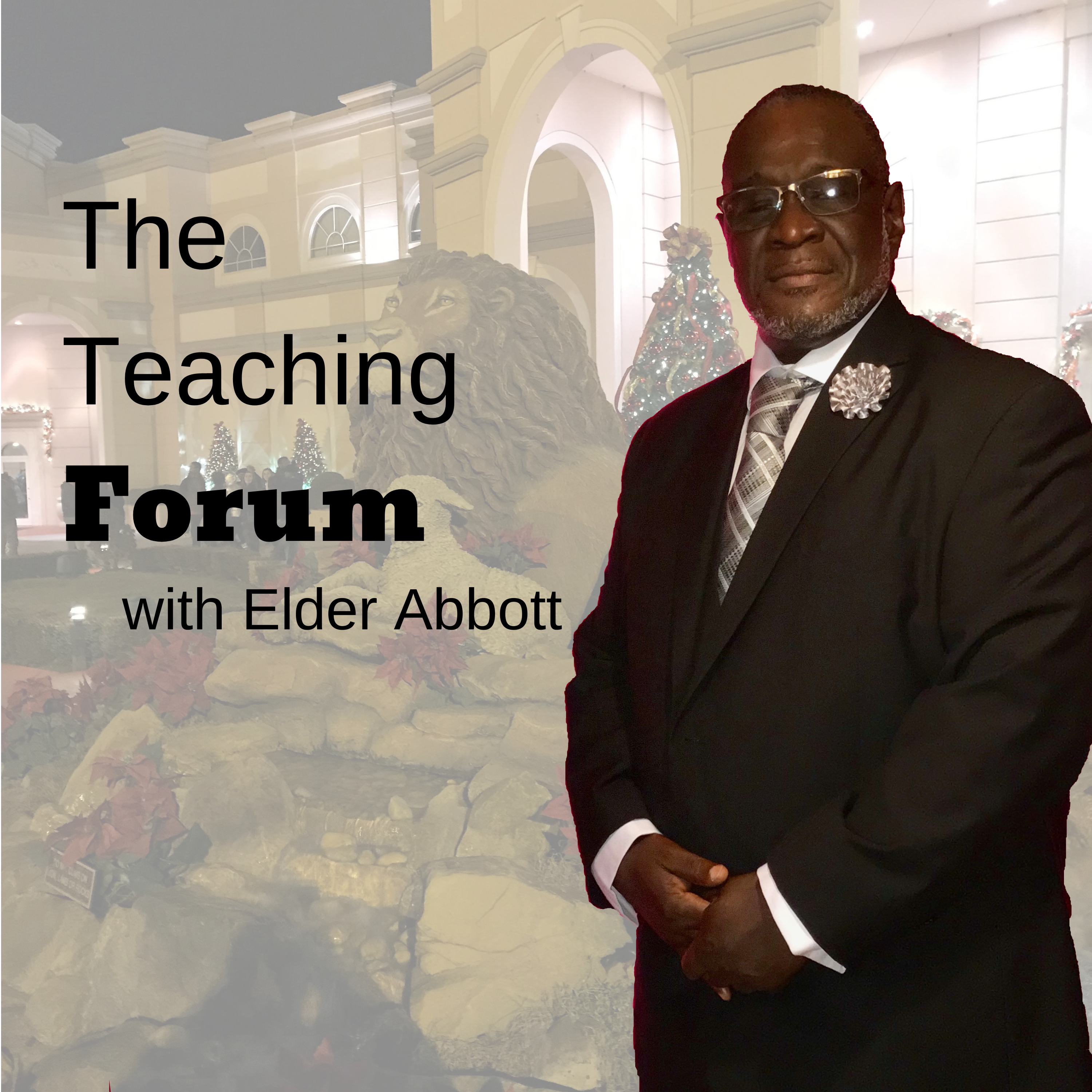 Example Image with Text
Use this Image with Text block to balance out your text content with a complementary visual to strengthen messaging and help your students connect with your product, course, or coaching. You can introduce yourself with a profile picture and author bio, showcase a student testimonial with their smiling face, or highlight an experience with a screenshot.
Example Featured Products
Showcase other available courses, bundles, and coaching products you're selling with the Featured Products block to provide alternatives to visitors who may not be interested in this specific product.
EXAMPLE
Check your inbox to confirm your subscription