"The greatest enemy of good thinking is busyness."― John C. Maxwell,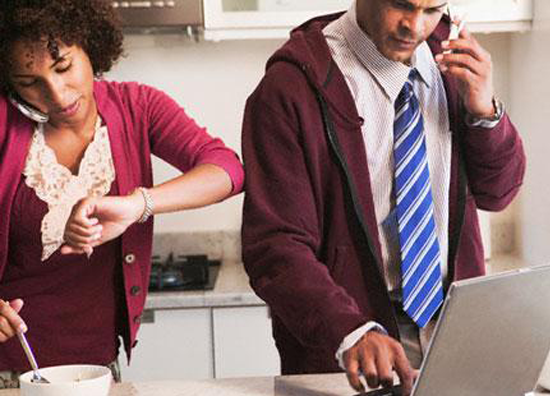 Unfinished Task Each Day?
Do you feel like there are never enough hours in a day to be productive? So, you miss out what matters most.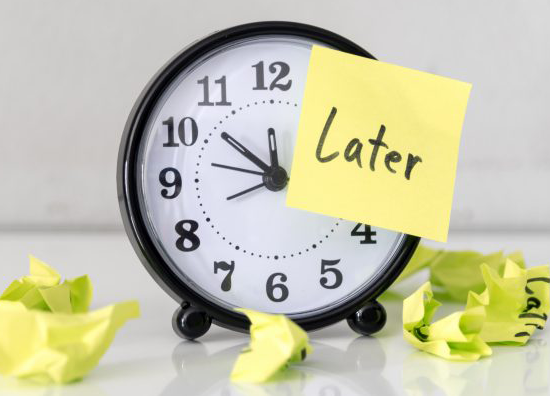 Do You Procrastinate?
Have you ever said, "I will do it later."? Then Later never came? Now you are behind schedule again?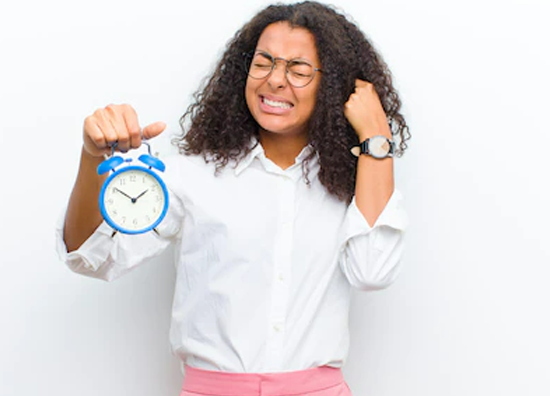 Want More Time?
Would a proven strategy for getting more time in your day help? If so, we have what you have been "waiting" for.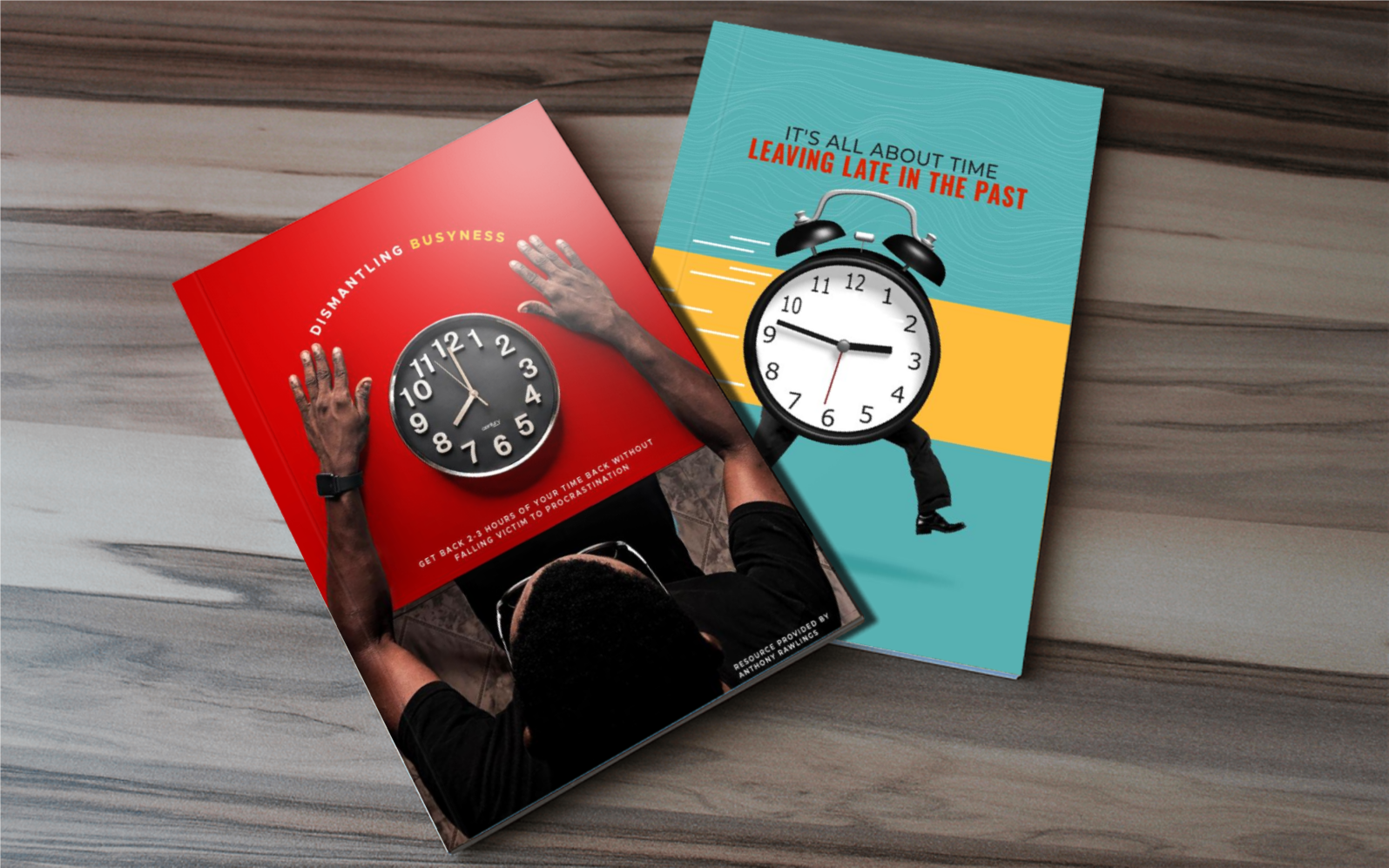 Build Self-discipline and momentum to finish What you Started in 6 weeks without the frustration of being delayed or distracted while developing mentally, emotionally, spiritually, and professionally.
Coach Anthony Rawlings


Anthony is a man who wears many hats. He understands the constant struggle of trying to fit many activities into what seems like a short week. He has had the frustration of feeling as if there just was not enough time in a day to complete his to do list and as a result, he felt unaccomplished, worn out, and wondered what he would have remove from responsibilities. He has paved the way of connecting church and community. He is a proud graduate of Chowan University obtaining a Bachelor of Science degree in Religion. In November 2011, the Trustee Board of Chowan University unanimously voted to accept the Presidential recommendation to receive Pastor Anthony Rawlings as the second African American trustee, as well as the youngest trustee in its history. Pastor Rawlings plays an intricate part in surrounding communities as he chairs and sits on boards such as, Smart Beginnings Western Tidewater, United Way, The Planning Commission for the City of Franklin and Franklin/Southampton Wellness Coalition just to name a few.
While all of that may sound rewarding the truth is, that for a while it felt like overwhelming, until he discovered the secrets to true time management, effective use of each minute, and a proven method to balance it all. Now he wants to share these secrets with you.


Example Curriculum
Available in days

days after you enroll

Welcome to Dismantling Busyness
Available in days

days after you enroll

BONUS CONTENT:
"I wanted to figure out why I was so busy, but I couldn't find the time to do it."― Todd Stocker

BONUS eBOOK Included
Start this life transforming course today and get this BONUS eBOOK along with many other BONUS resources to help you LEAVE PROCRASTINATION in the past.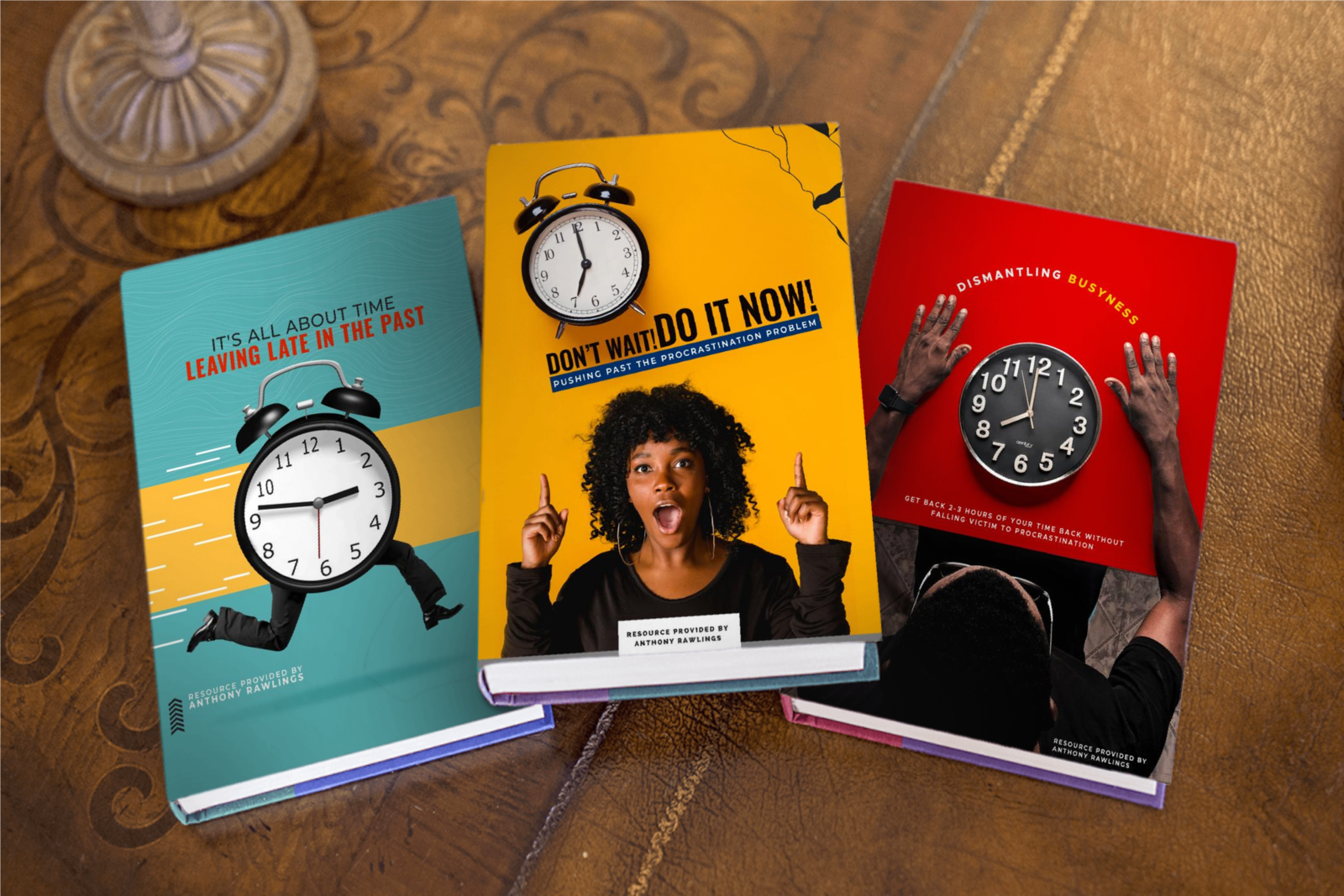 Featured Courses

Don't stop growing forward now. Start one of these practical courses, video book reviews, or priority coaching sessions. Learn at your own pace in these interactive leadership enhancing guides.

Check your inbox to confirm your subscription