Brittany Lyons has provided a great online course for her book Healing Revelations.


At times, we can experience moments in our lives that bring about pain and can leave us in a state of being wounded. Have you ever been wounded, or do you feel that you're wounded right now? Join author Brittney Lyons in an exclusive class teaching on the process of wounds, which is an extension from her book, "Healing Revelations." Not Bound by the Wound is a 6-week online, interactive course that will offer practical and theological tools to help you heal from your wounds. In this class you can expect to gain spirit-led insight on 3 different parts of the wound process. Join Brittney Lyons, and other special guests in this time of sharing, teaching and inspiring. If you are dealing with wounds, take this opportunity to invest in YOU.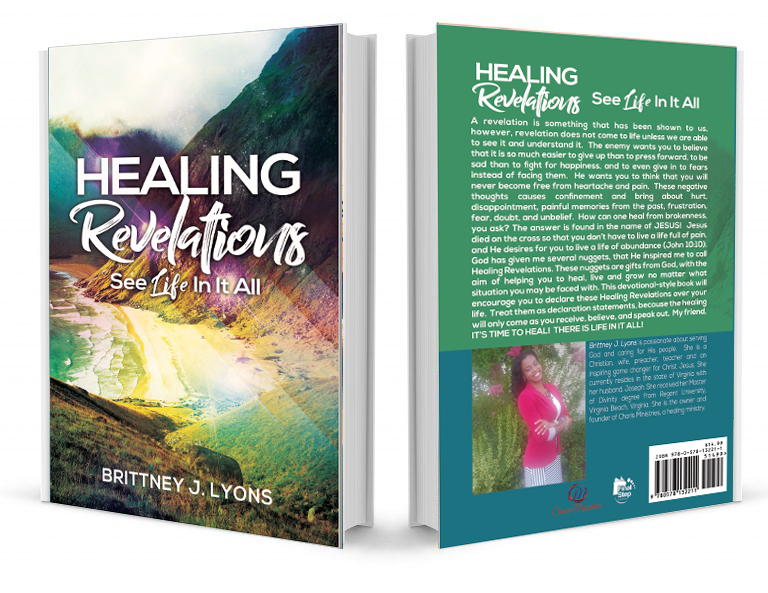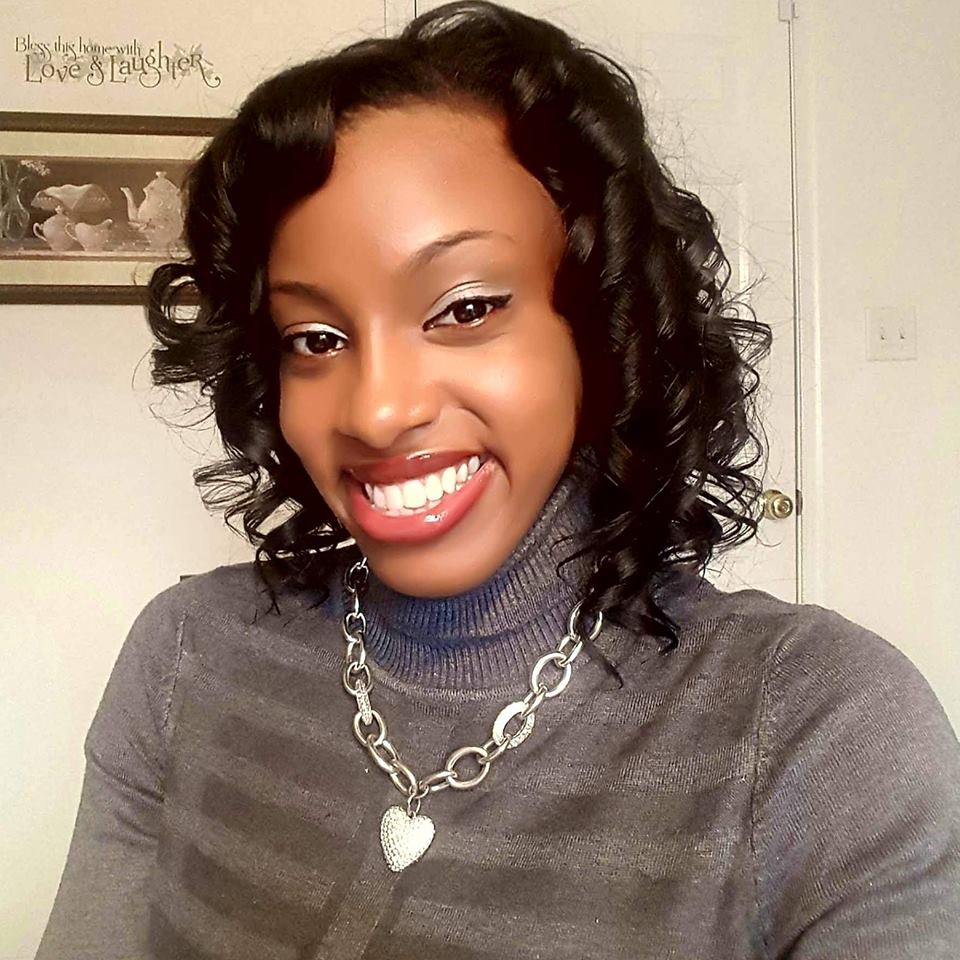 Author Who Also Leads This Course
Minister Brittney J. Lyons is passionate about serving God and caring for His people. She is a Christian, wife, preacher, and an inspiring game changer for Christ Jesus. She received the license to preach the Gospel in March 2011 and received her Master of Divinity degree in May 2016. It is her desire to fulfill every divine assignment that God has placed on her path and she is willing to serve God's people through preaching the Gospel, prayer, or even by a word of encouragement. Her favorite scripture is Psalm 30:5, ". . . Weeping may endure for a night, But joy comes in the morning." With the aid of the Holy Spirit, this woman of God will seek to provide the people of God with helpful tools they can use to begin to walk through their journey of HEALING.
Example Featured Products
Showcase other available courses, bundles, and coaching products you're selling with the Featured Products block to provide alternatives to visitors who may not be interested in this specific product.
Check your inbox to confirm your subscription