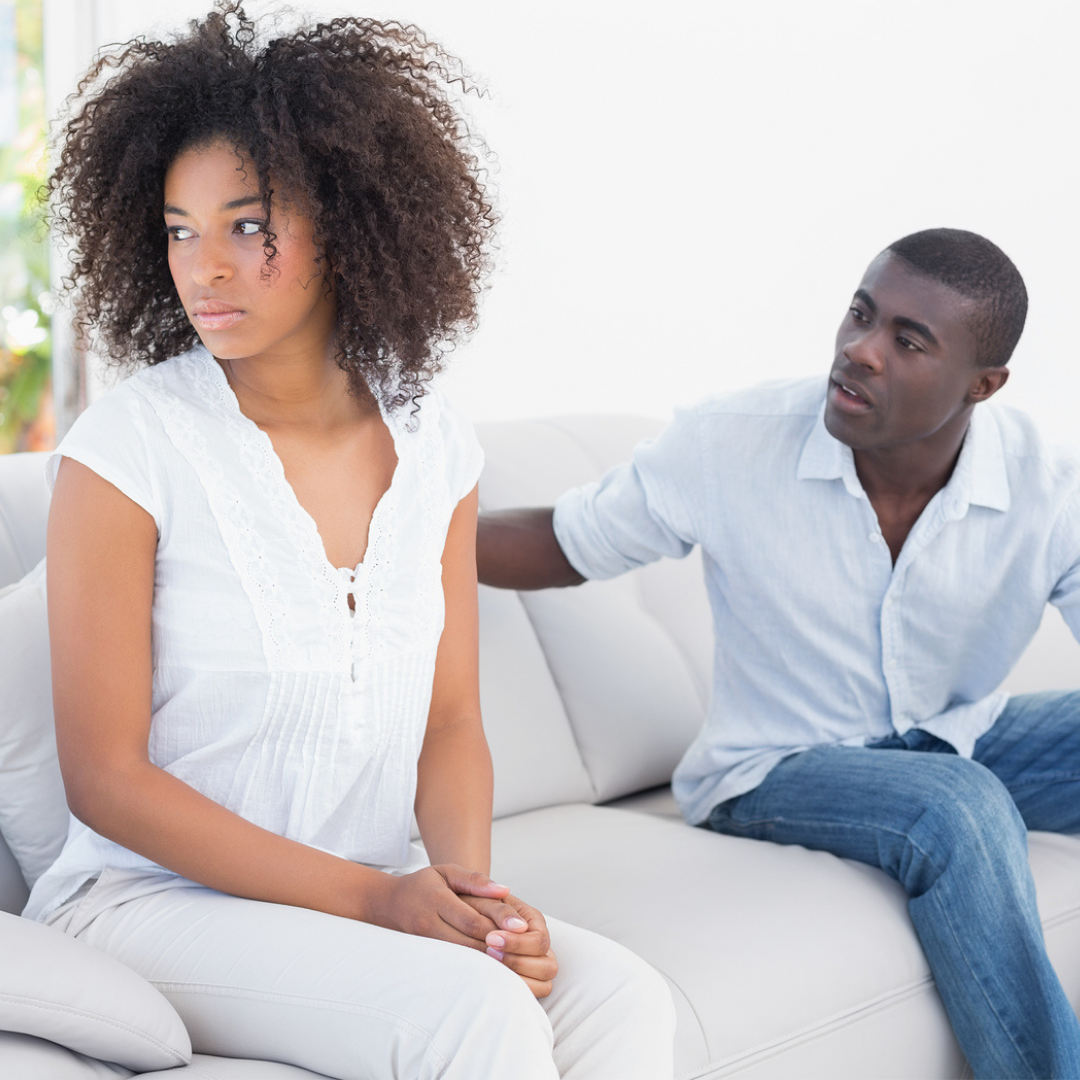 Where's Your Dignity?
Losing your dignity in your relationships can be difficult to maneuver. Finding a way past shame and guilt after a rough-patch is critical for your relationship's success. I want to help you get beyond this and into a healthy space.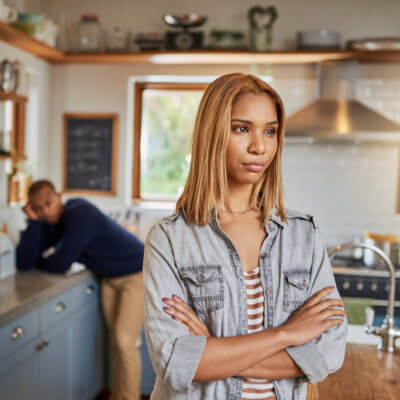 Feeling Disrespected?
Disrespectful relationships is one that people don't feel valued, where one or both parties feel treated unfairly, or experiences some form of abuses. We want to help you heal and avoid making your spouse feel disrespected.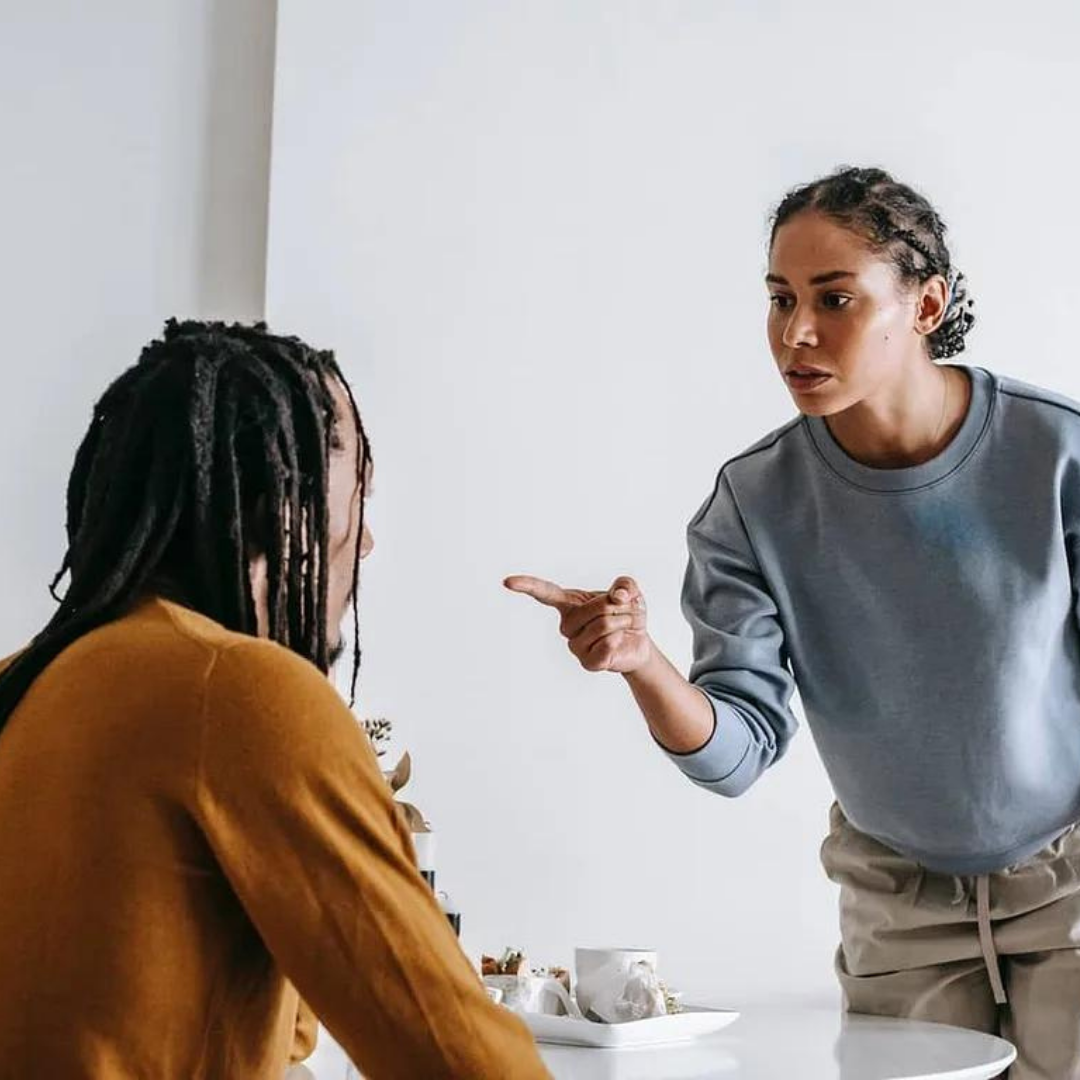 Has it Been Humiliating?
No one wants to feel humiliated or embarrassed. This happens subtly often in public and privately. One's views are unjustly diminished. Often their experiences come with vivid memories or even traumas that creates unhealthy distance.
Revitalizing relationships in 6 weeks by connecting mind, body, and soul without loosing dignity, feeling disrespected or being humiliated.
May 12, 2022, 6:30PM EST
Next Live Course Begins
Join the next cohort with Coach Dot live via Zoom along with other like minded wives. If you can't make every session that's no problem. Each session is made available via replay for 48 hours along with all the resources from the session.
Make an investment into your marriage and make an investment into you. If you could transform and sustain a more than healthy relationship alone, you would have done it already. Take this next step and become a WILDFIRE Women and Turn up the heat on your relationship.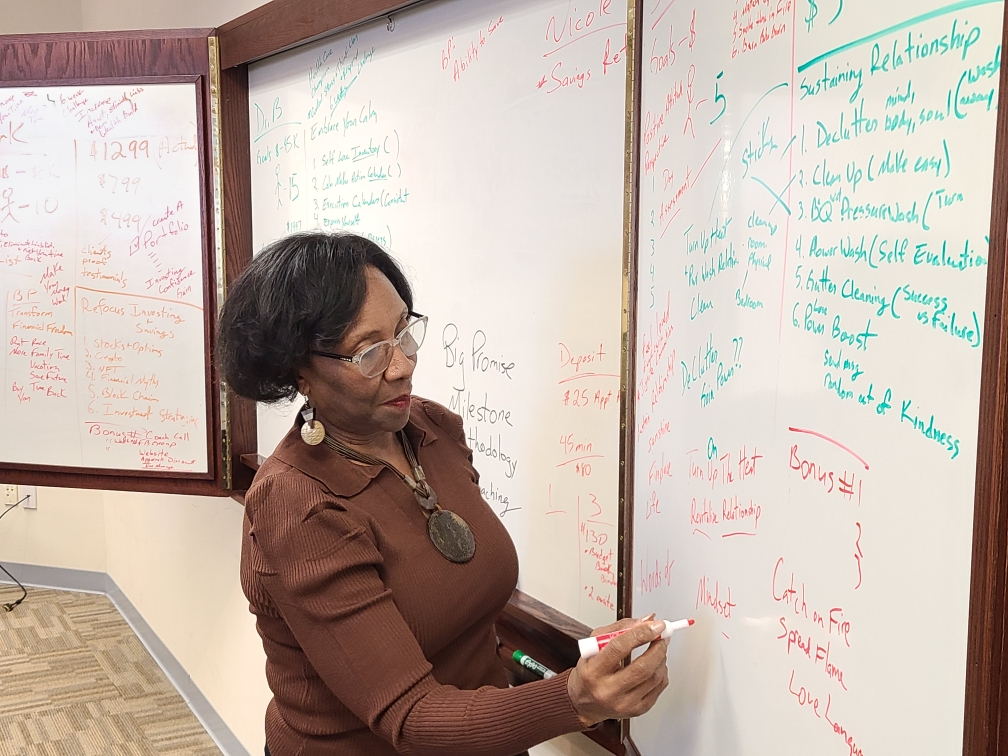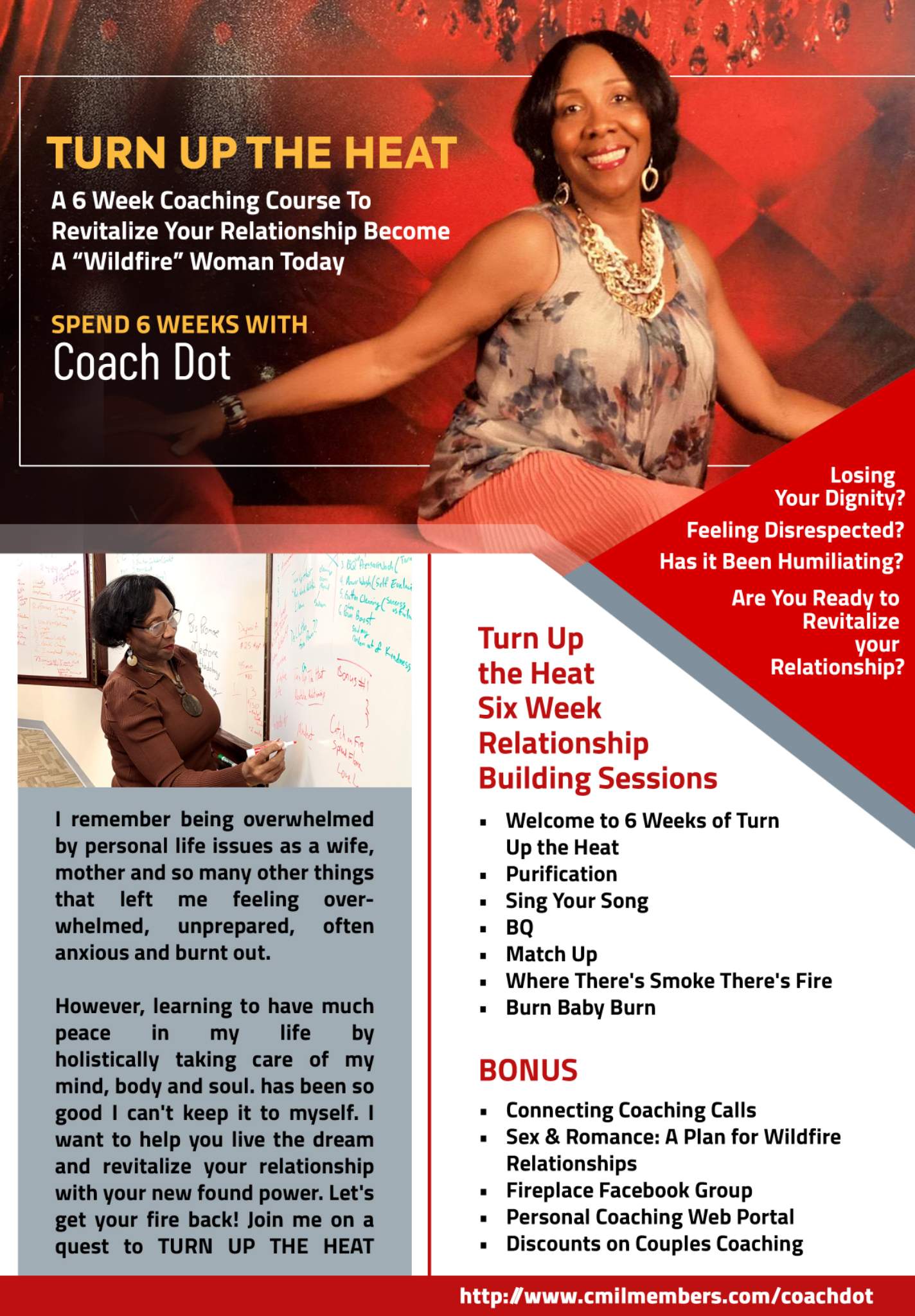 Burn Out Is Not Permanent
I remember when I was overwhelmed by personal life issues, being a wife, mother, sounding board for family and friends, work, caregiver, and dedication to my church. I felt overwhelmed, unprepared, often anxious and burnt out. It took a lot out of me but I hid it out of pride. I was so busy helping others I didn't want people to see me needing help when I was the helper .
However, now I have learned to have much peace in my life by holistically taking care of my mind, body and soul. This has afforded me the opportunity to smile more, feel better, and hear my own voice. I am living the dream of being whole. It has been so good I can't keep it to myself, and now I want to help you live the dream and revitalize your relationship with your new found power. Let's get your fire back! Join me on a quest to TURN UP THE HEAT.
Catch on fire and people will come from miles to see you burn - John Wesley
Preview The Session Outline
Available in days

days after you enroll

Turn Up the Heat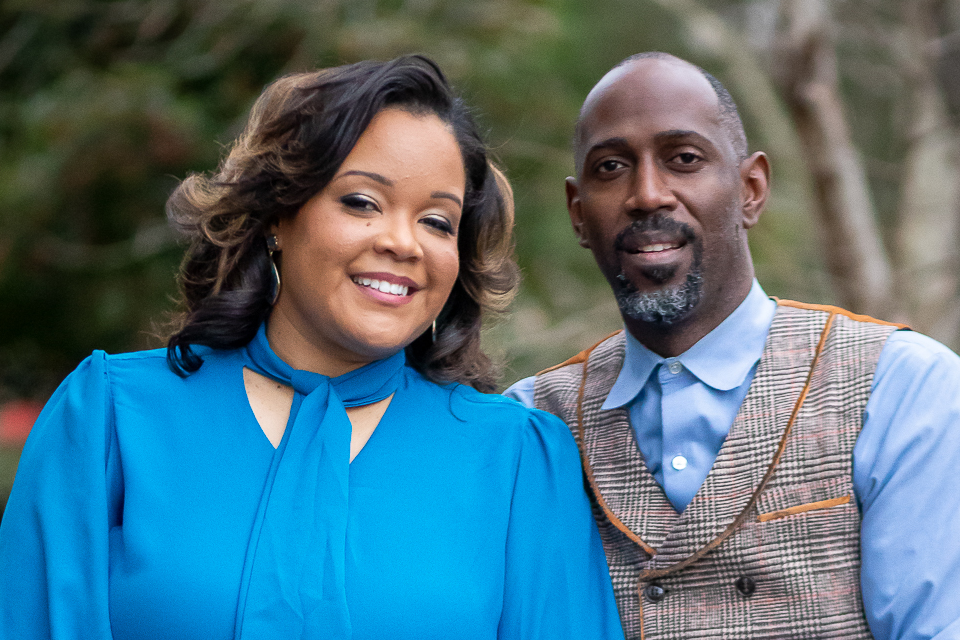 Dorothy is a well of wisdom and is so passionate about family and marriages that taking this course is a no-brainer. If you want wildfire in your relationship lean into this already burning wildfire for healthy relationships.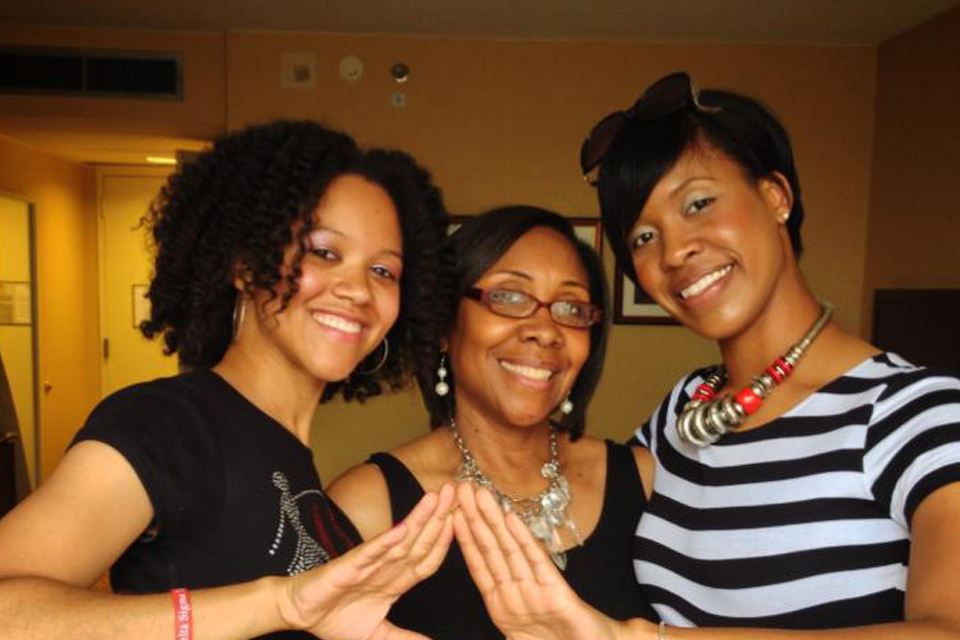 I have learned so much from her... the one thing that I remember most is learning that you should do what works for your marriage without comparing it to others. She has taught us that happiness looks different for every couple.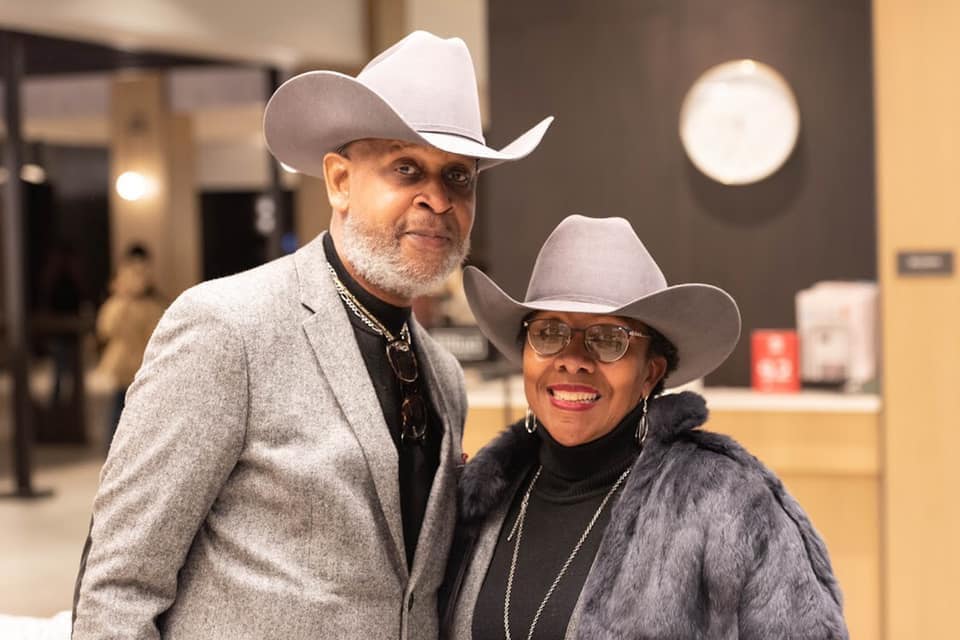 Dorothy always has a smile on her face, encouragement to share, and years of experience weathering marriages challenges. She knows how to maneuver through good times and bad.

Featured Courses
Explore these life enhancing complimentary courses designed to provide practical, insightful, and interactive life enhancement.
Check your inbox to confirm your subscription